Bring the Inspiration...
to YOUR Organization!
"It was our great pleasure having you speak at the YEP Graduation Ceremony. Your speech was really great, and I believe everyone in attendance enjoyed it. I really liked the way you started the speech and how you persisted until you received a positive response at the end. That was really great, and a wonderful lesson… I found the speech to be captivating, brief and to the point…  I am glad that you spoke at our event!"
Barbara Mangwende
"When the presentation was over… I left with wanting to know even more. It was the most insightful presentation I had seen in a long time…. I just kept taking notes on the amounts of information given."
Mike Brown
"Kevin did a great job in thinking of new ideas and implementing them quickly. I was not as familiar with social media sources… learning the importance of branding, we were able to develop a stronger identity with our fans and partners."
Duane Lewis
One of Canada's "Most Inspirational Speakers"
⇒

  Kevin has a way of getting to the heart of people.
⇒

 He brings the goods to attendees, so they get the appropriate light to shine bright on their purpose and value.
Imagine a room of people feeling connected and focused on delivering the best they can be…  you can expect that and a whole lot more!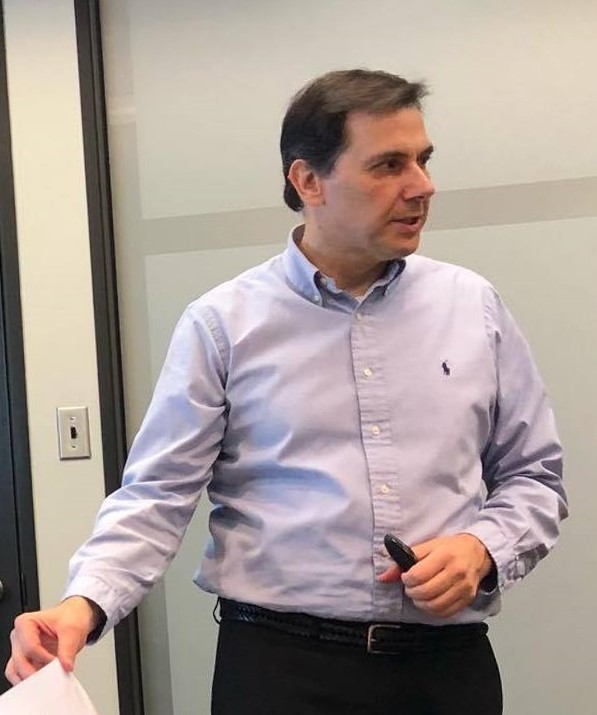 Hi Friend,
If you are tired of false promises, frustrations of working with the "perfect speaker" and just want to  make an impact for your people, simply and powerfully… I will make it easy for you to succeed, guaranteed!
You have one of the hardest jobs, and my promise to you is this:
When you make your decision to have me, your work will be easier.  I understand the demands on you and in some cases I am able to simplify the work you do.
PLUS
Your people will acknowledge and appreciate you.
I look forward to working with you and your company.  Thank you for your consideration.
Warmest regards,
Kevin
TOPIC: The Secret to Massive Long Term Success
Duration option:  60 minute  |  Two Hour  |  Half Day workshop
Ranging from start-ups to Fortune 500s across Canada and the US, Kevin's interactive presentation offers a comprehensive, empowering approach.  Attendees will:
Learn what true branding actually is, what it isn't, and why it is the secret to massive long term success

Identify the key barriers that limit your company's growth

Lay the foundation to Business Mastery with the 8 Core Principles of Building Your Brand

Reveal the gaps that need to be closed so you can take your business from where it is to where you want it to be

Provide a blue-print for immediate action through a case study and interactive worksheets
TOPIC: Be a Person of Value
Duration option:  15 minute  |  30 minute  |  45 minute
Feel the inspiration.  Experience the transformation.  Whether your needs are keynote or break-out, for your conference, special event or retreat Kevin will:
Help all attendees discover what it takes to be a person of value in all relationships.

Reveal the 2 secrets to becoming a relationship craftsman

Provide immediate results with your guests so they walk away better connected
TOPIC: Marketing Maneuvers for Distinction
Duration option:  90 minutes  |  Half Day
Creating distinction in the marketplace is not for the faint at hear.  This presentation is a hands-on workshop for leaders looking to stand out from the crowd with their message.
Attendees will identify the one relationship that provides exposure, credibility and awareness to ideal prospects.
5 REASONS
Event planners and coordinators love booking Kevin
1 The EXPERTISE! Kevin has delivered 200+ speeches and presentations to people of all ages in Canada, the US, New Zealand and Australia – in boardrooms, meeting rooms, on stages in theatres, in classrooms and even on the ice!
2 The OUTCOME! Your people will Thank You for the inspired, funny and great applicable content.
3 The PROCESS! Kevin understands the time constraints, stresses and boundaries you face planning events. So arranging the schedule to meet yours, aligning with your budget and matching the speech to your theme is the foundation to ensuring your success.  PLUS, he is soooo easy to work with.
4 The AUTHOR! Top selling author and co-author of 4 Books
5 The CELEBRITY! For over 10 years Kevin has become a leading authority in multiple industries AND featured on TSN, CBC, Canadian Business Journal, Huffington Post, Global Television, The Hockey News and more.
Kevin workshops, training and presentations are inspiring, fun and engaging, leaving the audience wanting more.  He helps people make the necessary change they are looking to do, to become who they want to be and have what they desire.
"Kevin is an exciting enthusiastic speaker. Everybody can relate to his content. He is direct and immediately actionable. I recommend him for audiences looking to apply the keys to success."
Zale Tabakman
"Having Kevin at our marketing meetings… brought new idea's and a new approach to selling our sport…our teams are better able to focus their talents toward selling and keeping customers happy."
Jim Combs
"It is one thing to know your stuff it is another to be able to communicate it clearly. That is what makes him a unique resource."
Dave Cadeau
You deserve the Inspiration. Bring Kevin to Your Organization!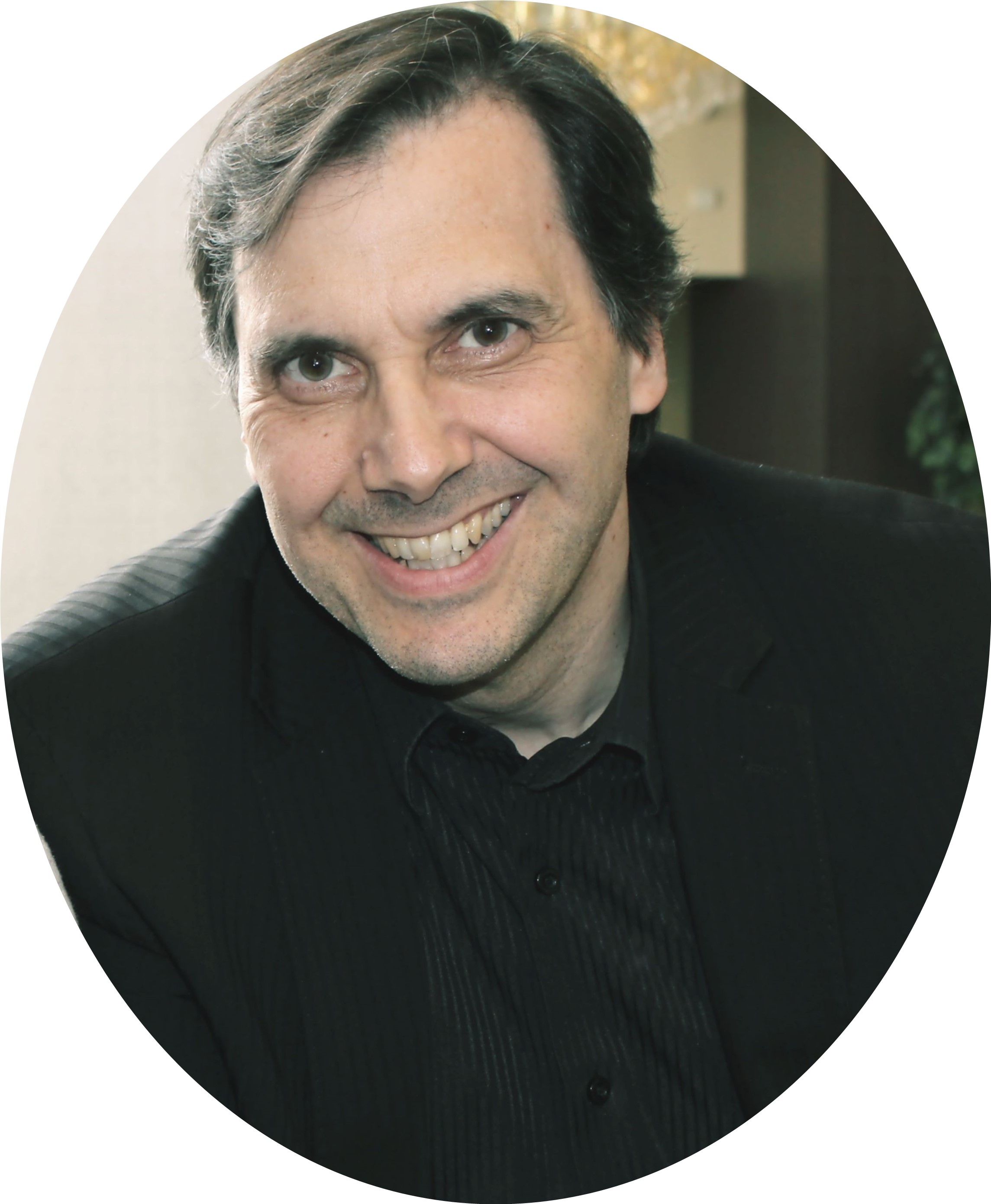 Your time is valuable. We understand that. If you are ready to simplify your job, and get the recognition you deserve, click below to complete the Speaking Inquiry Form. 
Thank you in advance for your consideration.  It would be a privilege to work with you.
Speaker Inquiry Form