We bring passion, expertise and a creative spirit to the table. We have fun AND deliver tangible results.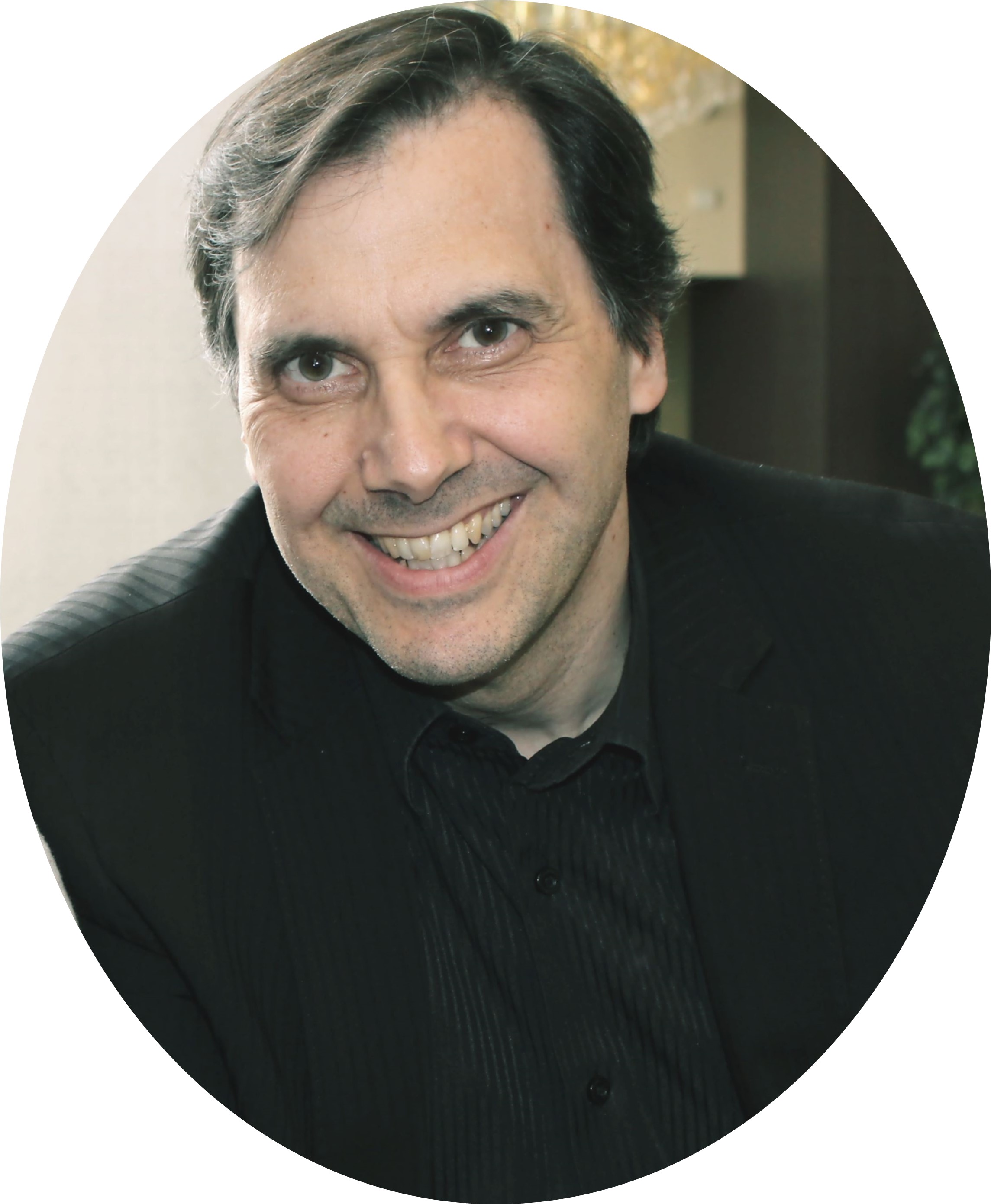 Kevin Huhn
Founder | Chief Inspirational Officer
Kevin Huhn is an award-winning business growth strategist, Founder and Chief Inspiration Officer at Be Your Best Today™, which is dedicated to empowering and educating people so they can live the life they love and build massively-successful companies people love. He is a certified coach and the creator of the "Total Branding Blueprint.™"
His strategies have transformed hundreds of businesses in Canada and the US.  After chasing his boyhood dream for nearly 40 years, it finally came true when he became the Director of Business Development for the Central Hockey League followed by sales & marketing consultant to the SPHL.  Along the way he also won a Civic Recognition Award from the City of Markham in 2012.
But success didn't start out that way… Yes, at the age of 43 his dream was realized, but not before trials and tribulations that included, failing high school, dropping out of college, getting fired from 2 jobs, getting divorced and then falling on financial hardship. And more importantly receiving hundreds of rejection letters from teams for nearly 20 years.
Kevin knew that his participation at the youth hockey level would not "put food on the table". So while chasing the impossible (told to him by many), he worked at developing himself professionally. He gained valuable knowledge about business and people working at Fortune 500s and then as a consultant for himself. It wasn't until he took a chance at gaining credibility, that people started to take notice of his expertise. In 2004, he wrote his first book, Hockey-ology. A book targeted to help the masses in the game at the youth level. He provided a new perspective on how the game of hockey was more than just a sport for kids but rather a teacher of life skills.
Then when he least expected it, he got the call. The Central Hockey League, a AA pro league, offered him the position of Director of Business Development. A position that Kevin would fulfill for 4 seasons. Kevin is one of "Canada's Most Inspiring Speakers," who adds humor, compassion, and ensures audiences engagement.  He is dedicated to providing business owners with proven strategies so they can achieve lasting profitability while ethically positioning their company top-of-mind for people to love.
Kevin lives in Markham, Ontario where he pursues his passion for helping others and spending quality time with friends and family.
LISTEN TO KEVIN'S LATEST PODCAST EPISODE: #YourBusinessMattersShow
READ KEVIN'S LATEST ARTICLE:  Canadian Business Journal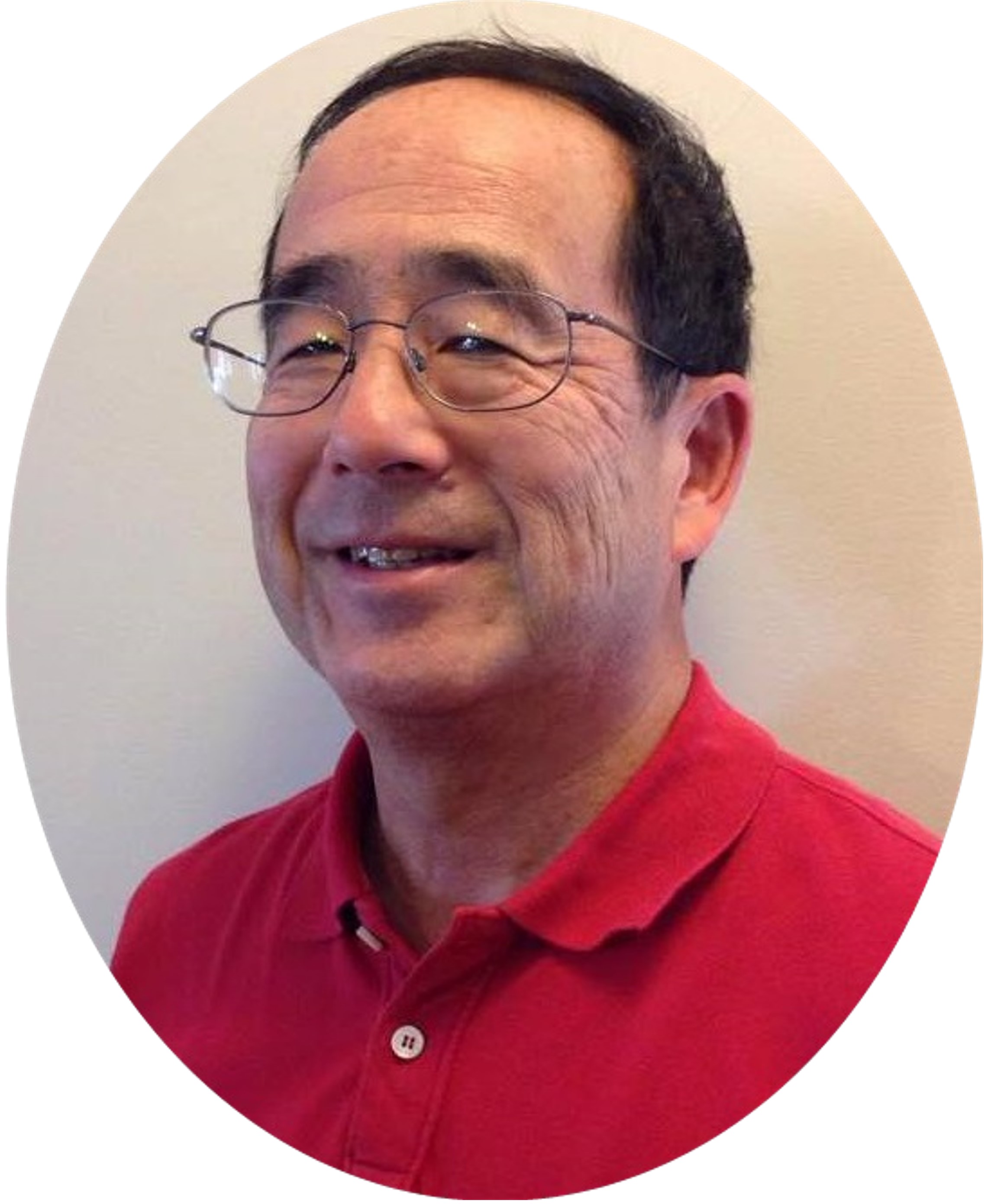 Mike Hayakawa
Media Relations Consultant
He has been a sports writer and journalist for 30+ years where he spent the majority of his career with York Region Media Group (Markham Economist and Sun, Stouffville Sun-Tribune, Richmond Hill Liberal, Thornhill Liberal, Vaughan Citizen).
Mike is a recipient of the Canadian Community Newspapers Association Silver Quill Award for 25 years of service in June, 2014. He recently was awarded the George H. Carver Media Award from the Ontario Minor Hockey Association (OMHA).  In 2016, he received York Region Athletic Association Appreciation Award for a career of media contribution to the coaches and athletes of the YRAA.  Mike also won third place in the Suburban Newspaper Awards in 2009 in sports writing category for a story published in Stouffville Sun-Tribune  Hey Kid, You've Just Been Traded.
In 1997-98, he also received Swim Ontario Media Award. Mike is an avid outdoorsman with a passion for travel.   Was chairman of the Oshawa-Whitby This Week Salmon Derby from 1984-1992 in which he oversaw the community competition and helped raise close to $100,000 in prizes each year.  Currently he is a current member of the National Association of Basketball Coaches and has been for 27 years.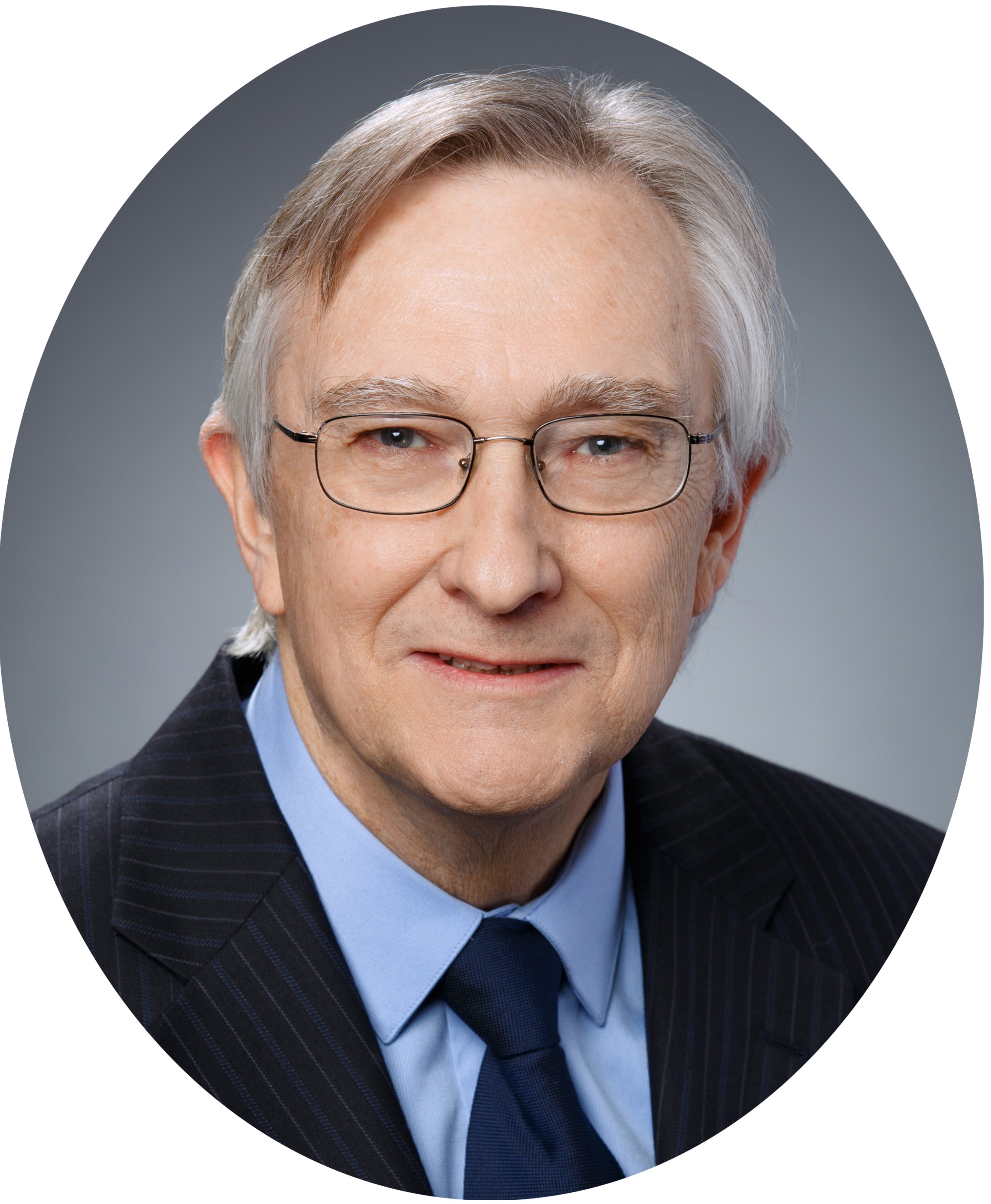 John Sturrup
Communications Consultant
John is a former journalist and editor who worked in the media for nearly 30 years.
He was managing editor at Metroland for the Durham region outside Toronto. His expertise has allowed him to create his own marketing and communications company in 2005 helping SMEs (small & medium sized, enterprise), government and not for-profit organizations put together effective communications and promotional packages.
"A champion for honesty and fairness in reporting and an engaging writer and story-teller in his own right."
He has served on many board of directors in the Durham Region including past president of the Greater Oshawa Chamber of Commerce.  In his personal time he has been known to many families as a soccer, hockey and track & field coach.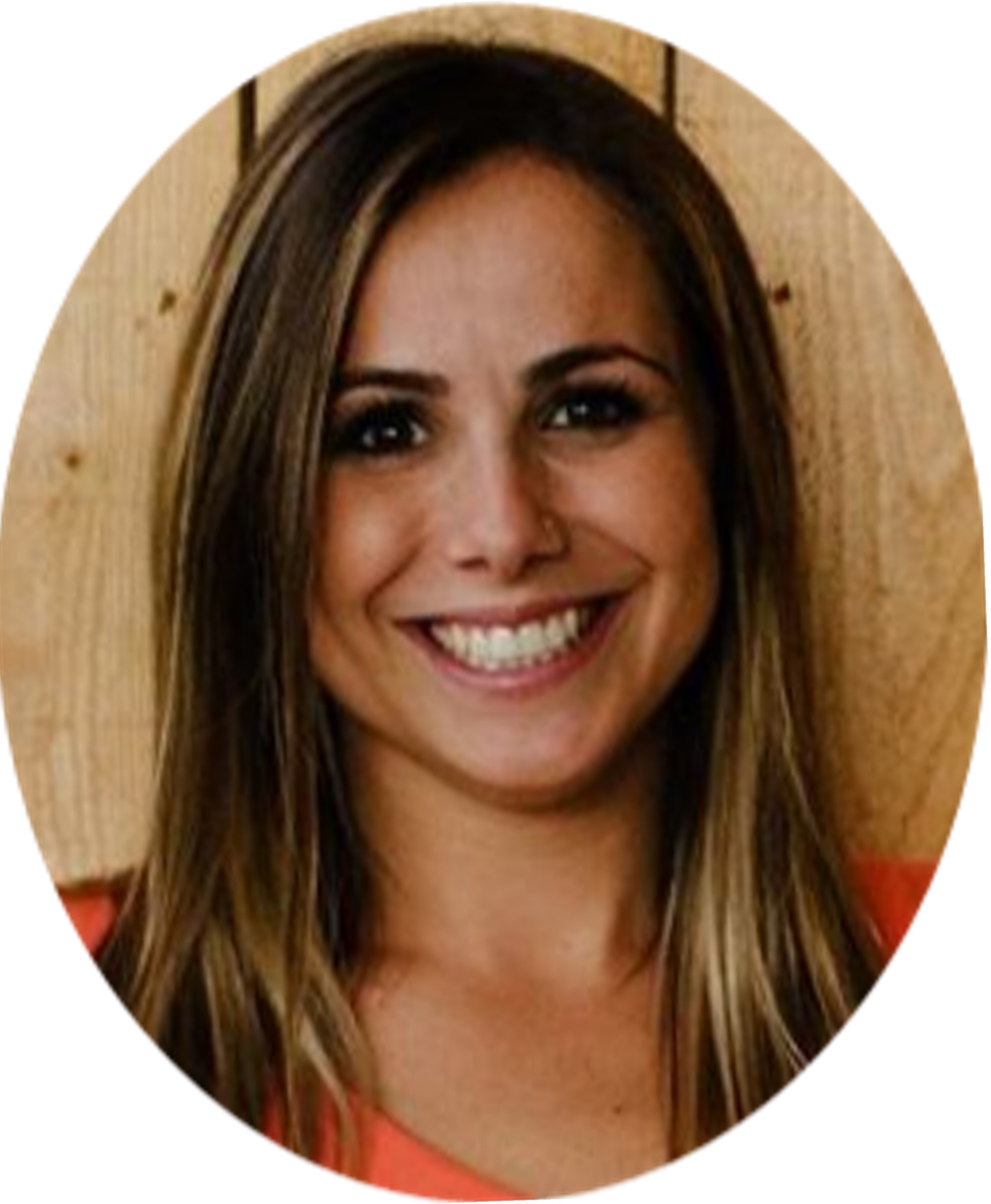 Jordanna Peroff
Graphic Design & Creative Consultant
Jordanna has close to a decade of graphic design experience, creating visual brands and logos, designing stunning websites and e-marketing campaigns, promotional materials, social media visuals, and everything in between.
Her work spans everything from print to digital and lacks no sense of professionalism and creativity. She has headed PR and marketing teams in their creative endeavours and is now forging her own design and consulting business.
"I'm a designer, yes. But beyond that, I'm a creator, marketer, and collaborator. I build with my mind but also my hands. I take your insights and ideas and help formulate creative solutions to your problems, relevant answers to your biggest questions, and dialogues between you and your customers."
View a small sample of Jordanna's work here: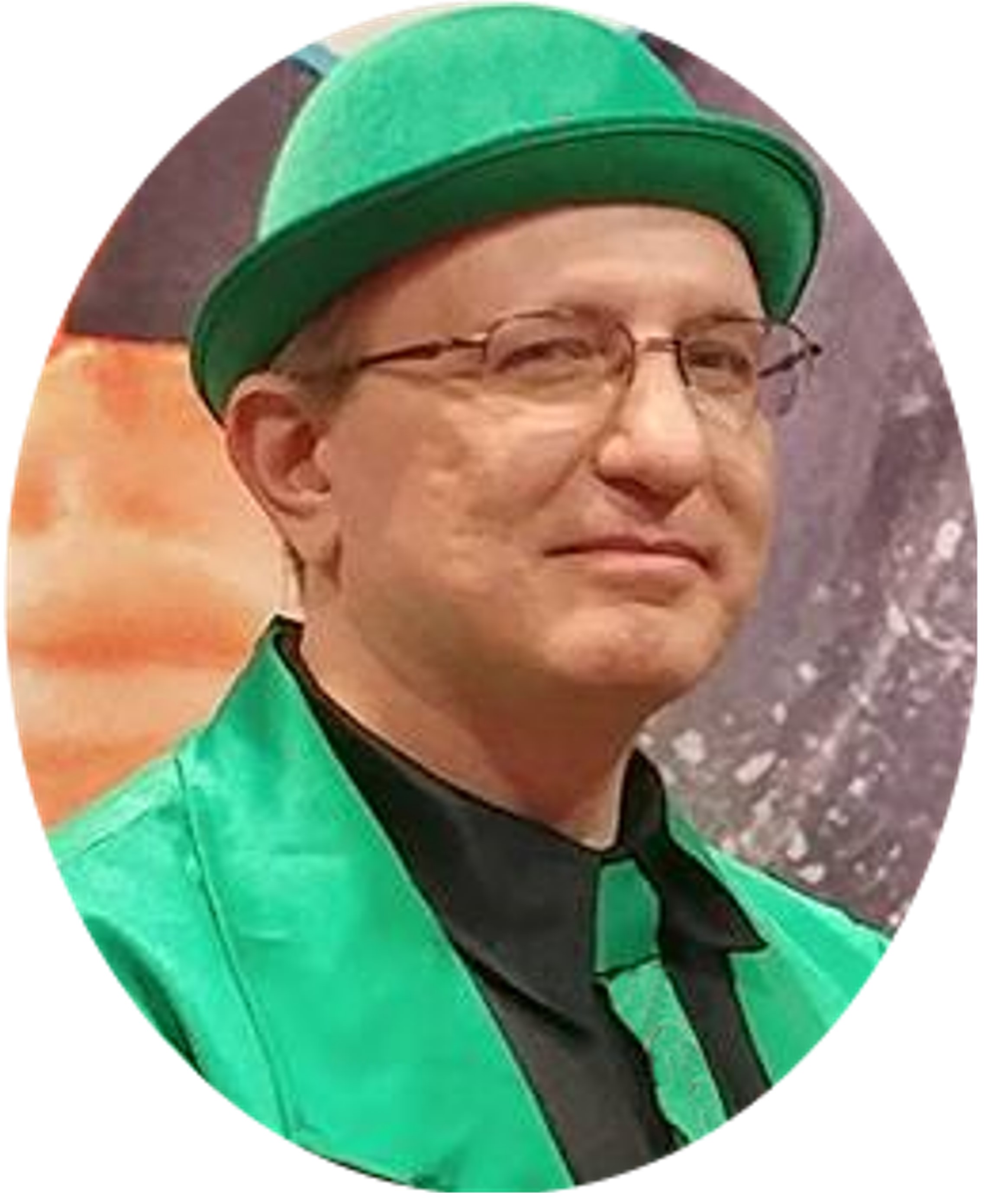 Nick Cariglia
Financial Consultant
With 17 years in banking and bookkeeping Nick holds a tight grip on the finances.  Instrumental in the development of the back office, he has aligned Kevin's vision with the everyday practicalities bookkeeping requires.
He holds a certificate of bookkeeping after taking a few classes and falling in love with it. His friendly and calm demeanor give him the edge to maintain balance of the extreme demands for rapid business growth and patience for delivering of quality to customers.  His knowledge and skills have grown, and have proven to be dependable, responsible, and valuable.
"I am proud to be a part of Be Your Best Today and excited to see how many people and companies we can help."