He brings passion, expertise and a creative spirit to the table.  He believes in fun AND delivers tangible results.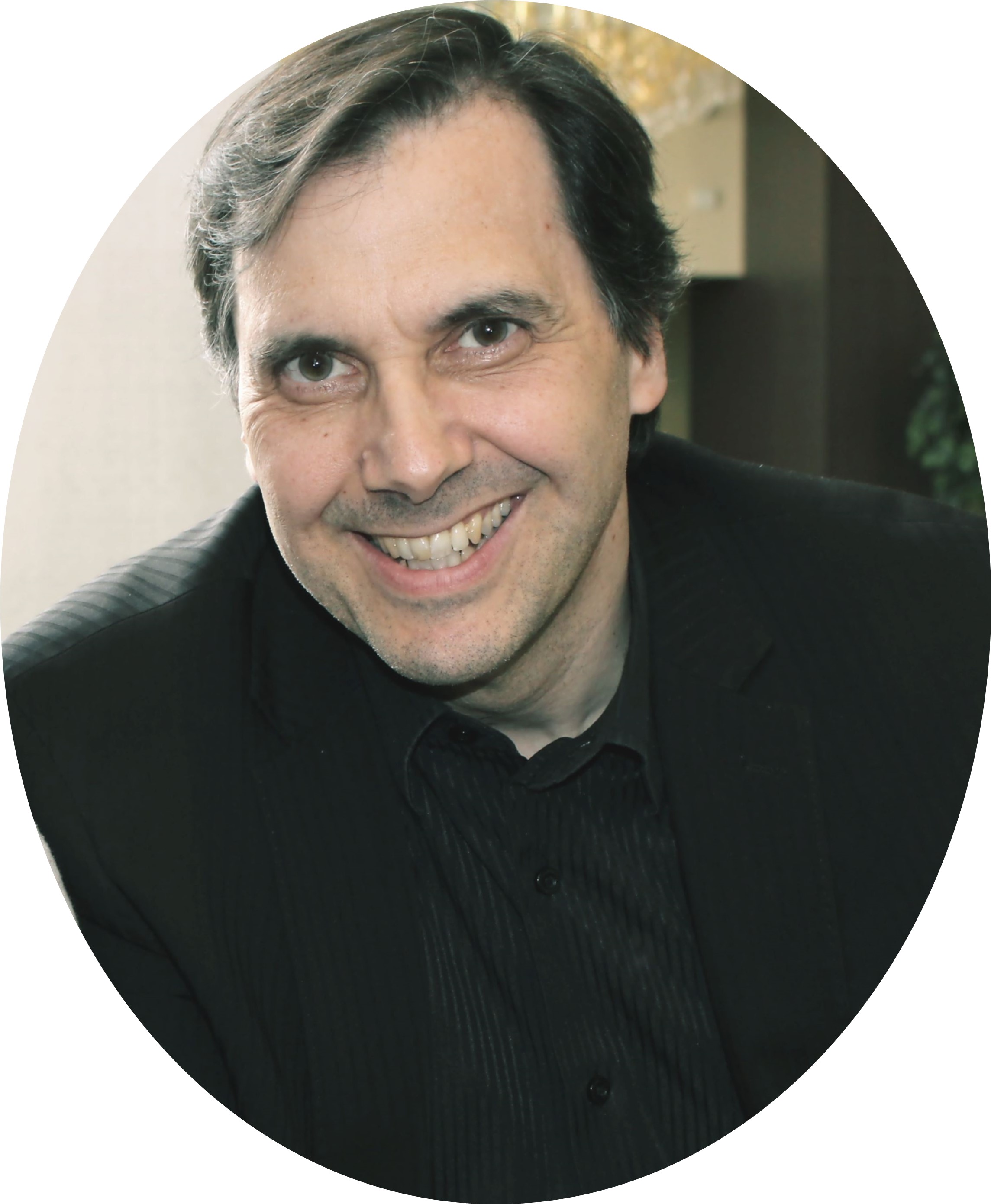 Kevin Huhn
Author | Award Winning Expert
Kevin Huhn is a business growth strategist.  His strategies have transformed hundreds of businesses in Canada and the US.  After chasing his boyhood dream for nearly 40 years, it finally came true when he became the Director of Business Development for the Central Hockey League followed by sales & marketing consultant to the SPHL.  Along the way he also won a Civic Recognition Award from the City of Markham in 2012.
But success didn't start out that way… Yes, at the age of 43 his dream was realized, but not before trials and tribulations that included, failing high school, dropping out of college, getting fired from 2 jobs, getting divorced and then falling on financial hardship. And more importantly receiving hundreds of rejection letters from teams for nearly 20 years.
Kevin knew that his participation at the youth hockey level would not "put food on the table". So while chasing the impossible (told to him by many), he worked at developing himself professionally. He gained valuable knowledge about business and people working at Fortune 500s and then as a consultant for himself. It wasn't until he took a chance at gaining credibility, that people started to take notice of his expertise. In 2004, he wrote his first book, Hockey-ology. A book targeted to help the masses in the game at the youth level. He provided a new perspective on how the game of hockey was more than just a sport for kids but rather a teacher of life skills.
Then when he least expected it, he got the call. The Central Hockey League, a AA pro league, offered him the position of Director of Business Development. A position that Kevin would fulfill for 4 seasons. Kevin is one of "Canada's Most Inspiring Speakers," who adds humor, compassion, and ensures audiences engagement.  He is dedicated to providing business owners with proven strategies so they can achieve lasting profitability while ethically positioning their company top-of-mind for people to love.
Kevin lives in Markham, Ontario where he pursues his passion for helping others and spending quality time with friends and family.
LISTEN TO KEVIN'S PODCAST: #YourBusinessMattersShow
READ KEVIN'S ARTICLES:  Canadian Business Journal