Writer – Producer – Editor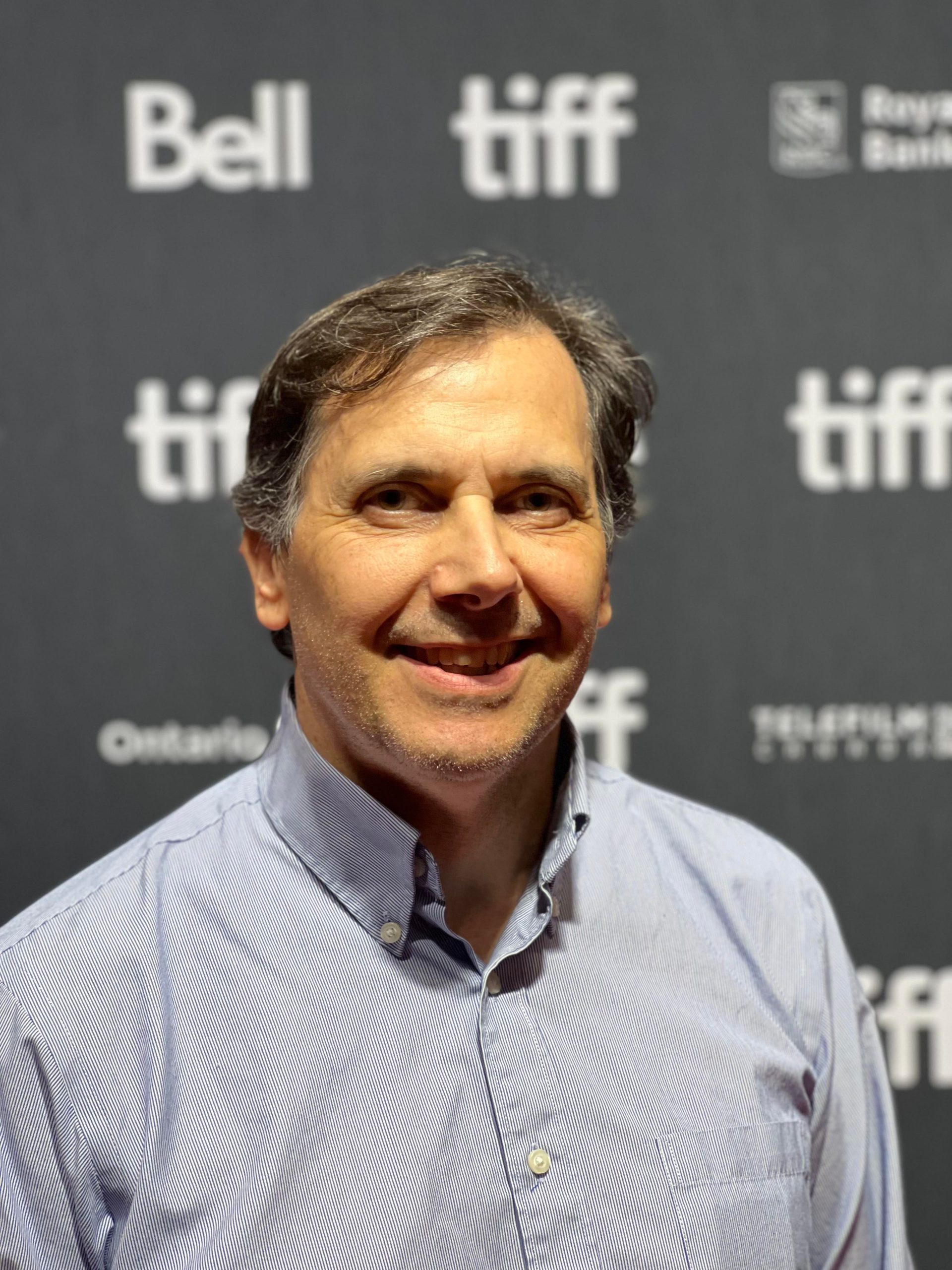 Kevin Huhn has taken a new road in his career.  At the age of 57 he went back to school (Toronto Film School – Film & TV Production).  Since being in school he has produced three short films (two that have gone on to festival success) winning 5 awards, 2 finalists, 2 semi-finalist and festival selection accolades.
Kevin gained valuable knowledge about business and people over a 35 year span, working at Fortune 500s, small and medium sized companies, before going on his own.  In 2004, he wrote his first book, Hockey-ology.  A book targeted to help the masses in the game at the youth level.  In 2012, he won a civic recognition award from the city of Markham.  His 2nd book – How to Reinvent Midlife Dreams, came after a one year trip across Canada with his wife and youngest daughter.
But success didn't start out that way… he failed high school, dropped out of college, was fired from jobs, got divorced and then after falling on financial hardship… lost his son in a car accident in 2021.
Determined to live his mission of putting a smile on faces of others, Kevin's focus is on bringing his creativity to the big screen around the world.  In 2021, he co-founded MARKDProductions.com with 4 classmates to help companies and individuals share their stories.  Their productions include:
TeenAcrossCanada.com
HopeforChristmas.ca
ILoveYouMost.ca
Visit MARKDProductions.com to learn more!
Order Hockey-ology Here