HOCKEY-OLOGY (Digital Copy)
The Ultimate Guide to Fun & Success for Minor Hockey
Kevin captures the essence of Canada's national sport, hockey, in his light-hearted style, which also provides motivation, advice and guidelines for those of all ages.  He has an extensive background in hockey and shares with his readers all the various aspects of the game including the costs, rules, regulations, codes of ethics, coaching, advise on agents, etc.; basically everything that pertains to the game of hockey.
The book offers:
Insightful tips
Step-by-step procedures, and
Secrets of success in all of the various roles
From fan to those more involved in the game, this book outlines the process for effective communication and proper skill development that also would be applicable to athletes and coaches in other sports. 
ORDER your e-copy today for ONLY $1.99 USD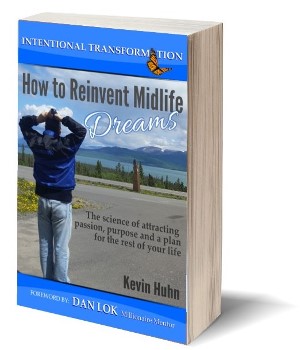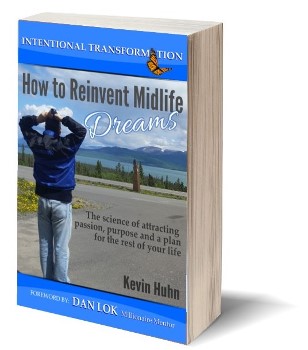 HOW TO REINVENT MIDLIFE DREAMS (Digital Copy)
The science of attracting passion, purpose and a plan for the rest of your life
Stuck, lost or unsure of what to do next in life, is what many people consider to be a midlife crisis.
More than ever men and women, between the ages of 40 and 60, are finding themselves at a point in life that is very different than where they thought they would be.
How to Reinvent Midlife Dreams is an inspirational book that delivers a blueprint for a fulfilling life.
Kevin shares the 8 Essential Elements that are in each of us:
how to shape them to attract purpose, passion and
a plan for the rest of our lives.
He will grab you with his real life stories:
like the charming one about Thomas, a young boy with a dream and uncommon imagination
It will melt your heart and strengthen your resolve to never settle for anything but excellence in your life.
ORDER your e-copy today for ONLY $5.00 USD