Click an image to listen to the weekly podcast #YourBusinessMattersShow
Kevin has been FEATURED ON

Business Services & Programs
Here is what recent clients said,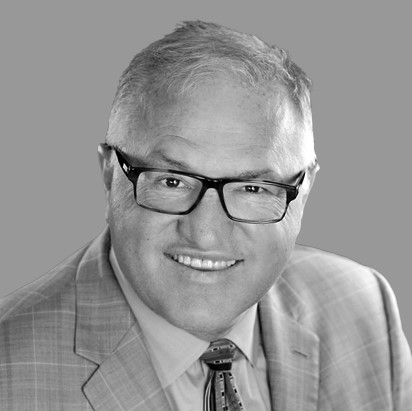 Milan Topolovec, CEO & President, TK Financial
"We just completed our program with Kevin and immediate results have been obtained from the first session. Not only did we learn about effective way to work with the media I learned how to better approach those people I chose to work with in my business. Kevin thank you and your program is an investment that people need to make sir."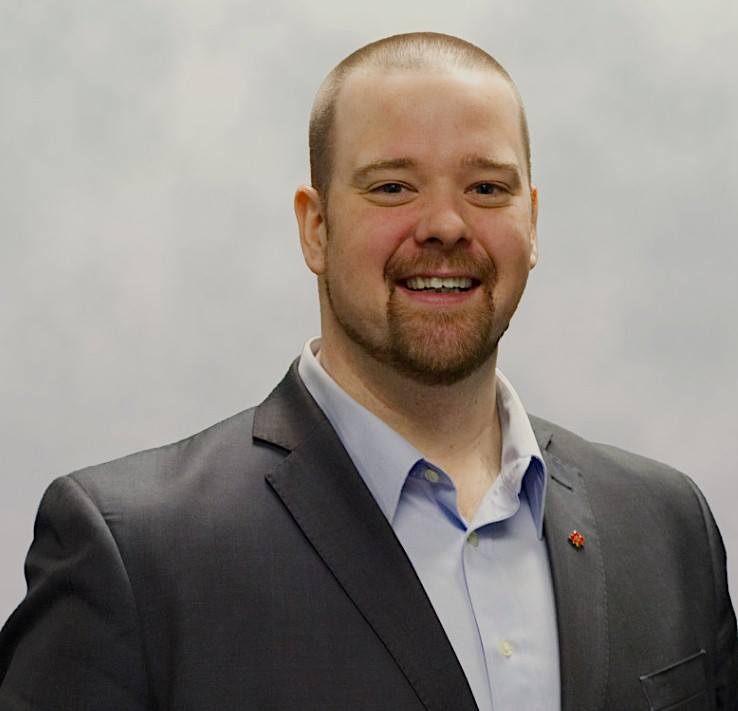 Geoff Edie, President, The Blackthorn Group
"Kevin and the 'Be Your Best Today' team delivered beyond my highest expectations. Within the first 45 minutes of our training Kevin had opened our minds to a whole new way of thinking about PR and media exposure.
His attention to detail and focus on delivering a huge amount of value, impressed me beyond belief. The level of knowledge and industry experience he was able to draw upon left us reeling with excitement and possibility. Kevin and his team are second to none.
Since the 'Be Your Best Today' team trained us, our people have been extremely excited about what's possible for our near future. Ideas and strategies we never thought possible have become everyday discussion and focus. Kevin and his team are true professionals.
I'm extremely grateful to continue working with them."