WRITER   PRODUCER   EDITOR

Co-Founder of MARKD Productions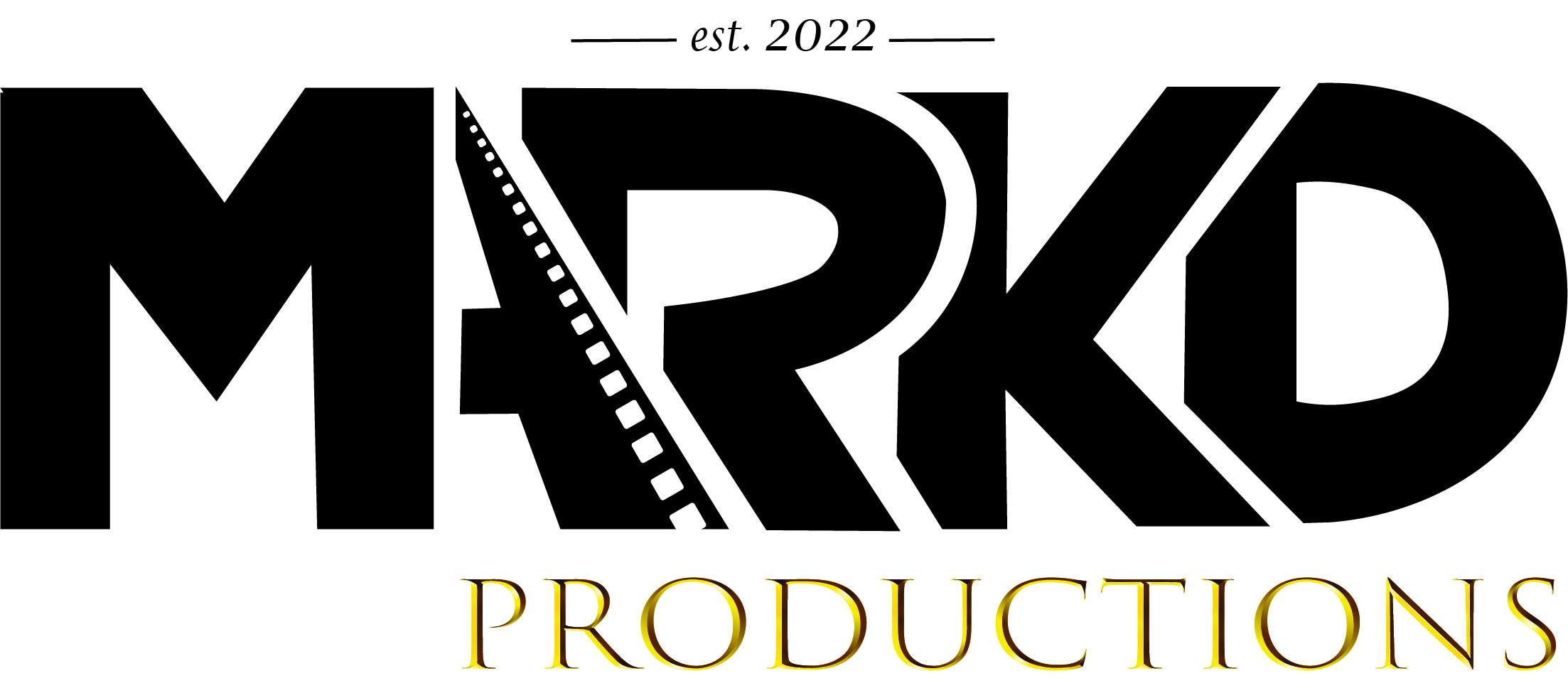 In 2021, the founders Matt, Alex, Rob, Kevin & Diego met at Toronto Film School.  In a matter of a few weeks they recognized each other's talents and shortly thereafter started MARKD Productions.  Their energy and passions ignited and ideas began to flow.   In 2022, they started to take their work to the outside world.  Their success is built on the foundation:  at the core of any project is a good story that can entertain, empower and educate an audience.   
Today, Matt, Alex, Rob & Kevin run the business with their mission:  To create masterful video productions for audiences to enjoy.
Do YOU have something you want to create for a screen?
Visit MARKDProductions.com
"The wind is like your thoughts.  You can't see it… BUT you can SEE the impact of it."