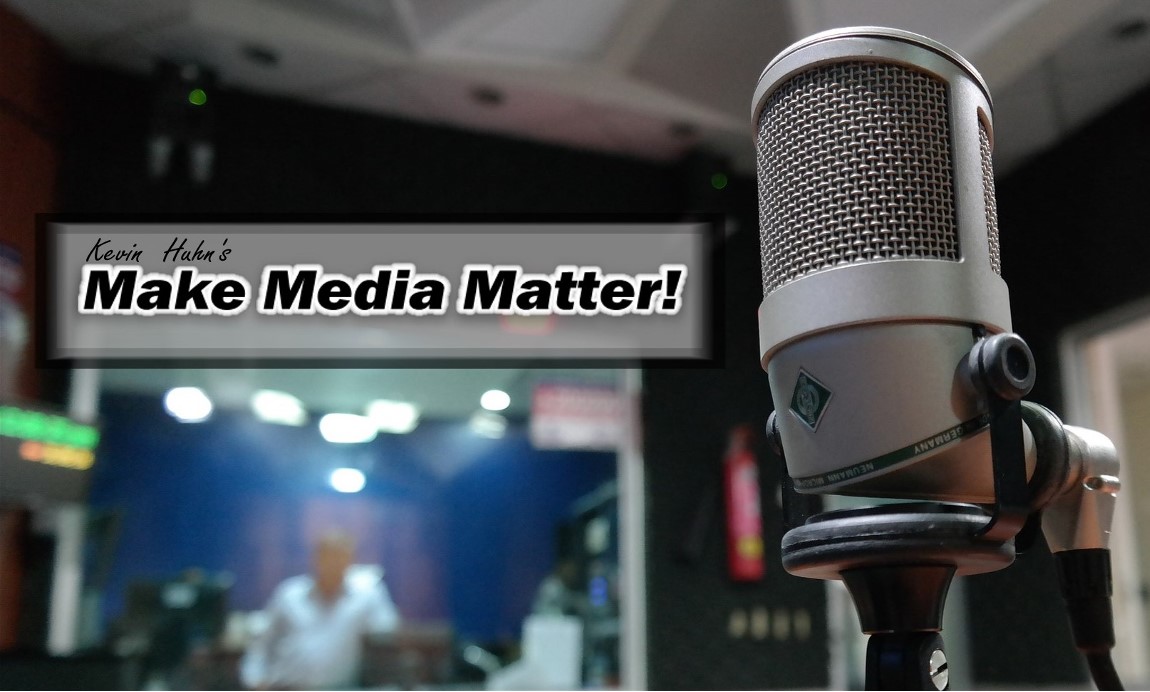 If you believe in your product or service – then it is your duty to share it with the world.
Why?  Because there is someone out there who needs what it is you have to offer.  And it is why you started what you did.
So what can you do to…
Gain Credibility, and
Increase Awareness
The 2 ingredients that will help you rise above the noise and get to your ideal client?
Make Media Matter!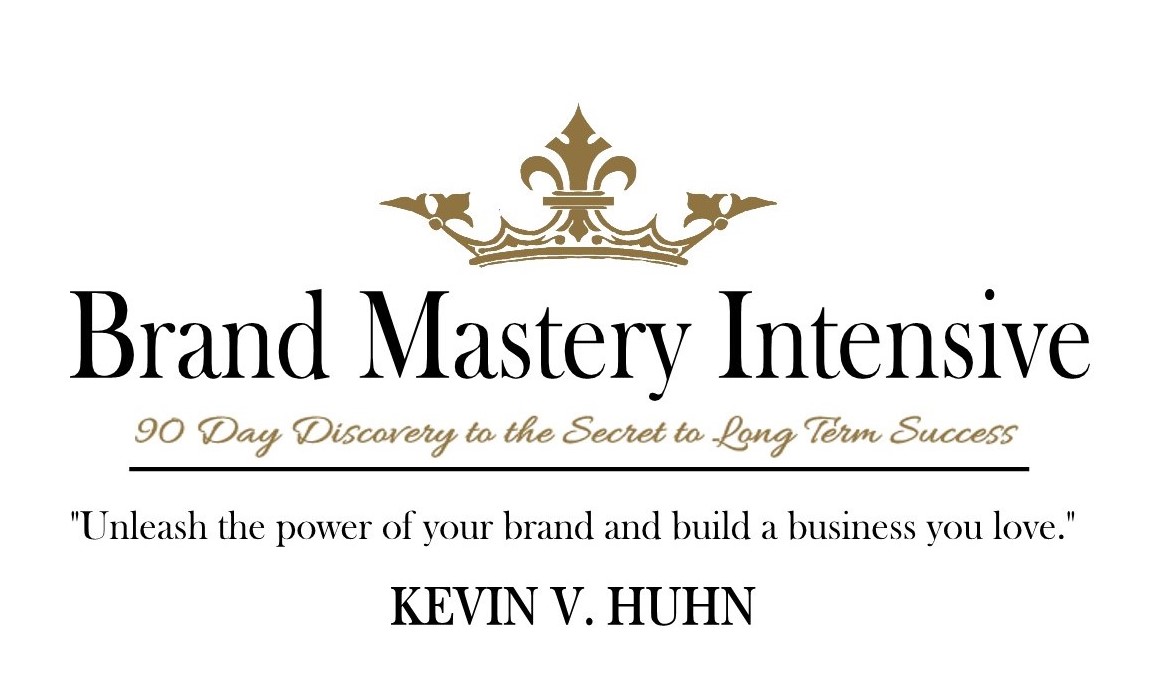 Brand Mastery Intensive
What is your brand?  
Do you know it?  80% of business owners when asked this question are not able to articulate a clear answer.  They have a vision. They may even have a mission… but they do not know their brand.  And it is this that causes a decline or worse a demise of their business.
This whole new level of marketing is the Differentiator from your competitors, the Personalizer for your clients, and it is the Strengthener to your bottom line.
This program is for the business owner whose business has plateaued or worse started to decline.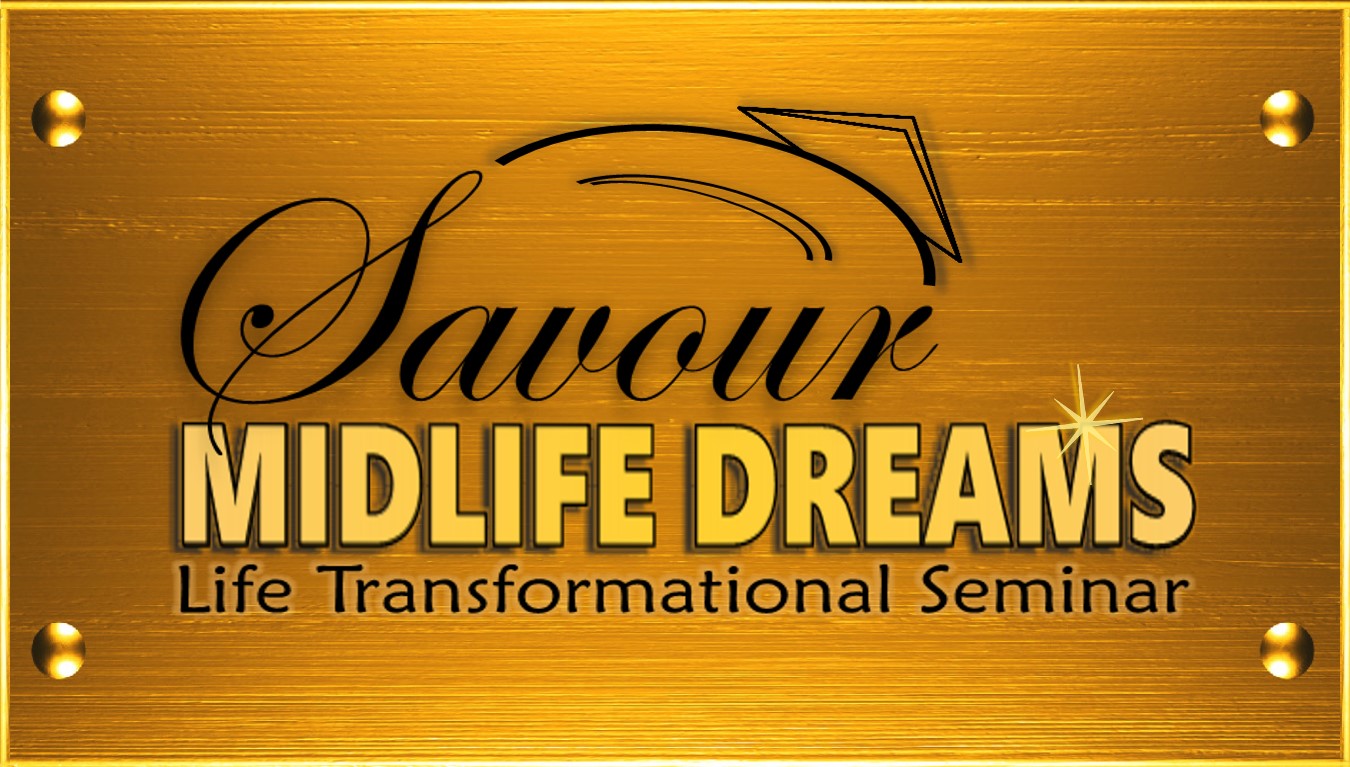 S.P.I.C.E.S. for Your Life!
Do you like the taste of your life?
Well, Kevin Huhn has assembled a special team, known as CHEFS™ and created a comprehensive personal transformation weekend seminar. If your answer to the question – Do you like the taste of your life? – is no…  then you need to change your SPICES™!
An intentional transformation of your life starts at this live three-day deep-dive seminar. You will experience life altering changes by learning processes, technologies and systems that you can put into your everyday life habits – starting right at the event.
You will find what has been stopping you in the past and be able to emerge from its chains that have been holding you back.  You will get to hear Kevin and his team of experts in person, who will take you through the same exercises and activities that they use in their lives and in the lives of thousands of others.
Kevin, a 30+ year veteran of leading teams and his newest team of CHEFS™ are all sought after for their cutting edge life transformational teaching in the industries of self-help and human growth. To understand better all this talk about food – here is Kevin's RECIPE™ for success:
>> gather the RIGHT ELEMENTS  >> follow CLEAR INSTRUCTIONS  >> use PROPER EXECUTION
At this weekend you will gather the ingredients, the tools and the methods needed to begin your transformation. You will be given the direction and skills needed to know what to do with what you learn. And you will have guidance and support so you can utilize the new skills acquired for you life.
All of this will be available to you and delivered by a team of CHEFS™, defined as,
>  Courageous, Humans, Empowering, Folks, Systematically
You will not have to wonder and guess or struggle with what to do, or how to do it. Kevin and his team have helped people just like you from all over the world for nearly 30 years.
The time together will be spent making sure your transformation is beneficial to you. The shift you will experience will fall in one or all of the life categories referred to as SPICES™,
> Spirituality (Higher power),

> Physical (Body, Health and Vibrancy),

> Intellectual (Knowledge and Awareness),

> Calling (Career / Business),

> Environment (Surroundings),

> Social (Relationships)
If you do not like the taste of your life, if you feel there is something that you need to change or improve then you will find that it falls in one of the SPICES™.
And once you make a change in one, then your life will begin to have a new taste. Change them all and you will Savour Your Midlife Dreams.
To be considered for this exclusive program, send an email to Support@KevinHuhn.com with your name and what aspect of your life you would like to improve.