Want to shine the spotlight on you and your business?
(and become the #1 choice for your target audience)
You have a great product, right?
Your expertise is like no other.
But all you need is that chance to prove yourself…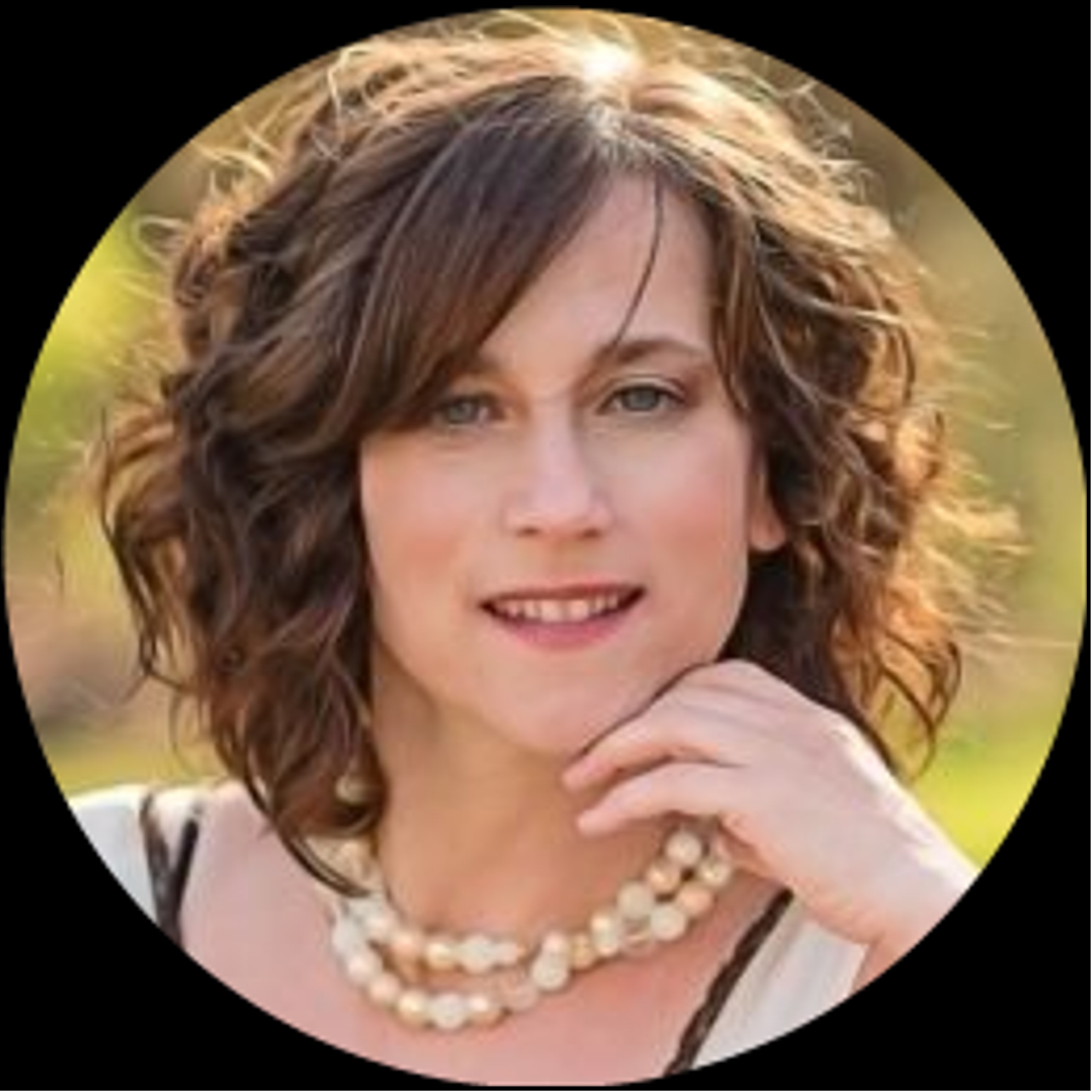 Annalisa Parent, Burlington, Vermont
"I got an immediate response from the hardest-to-get-in newspaper in the state! So flattered and excited about this interview… I COULD NOT have done this without the help of Kevin, who helped me hone my message, and put together a bang-up press release sequence. I am a seasoned journalist, but it's STILL helpful to have someone else's eyes and expertise on a project. Kevin is amazing!"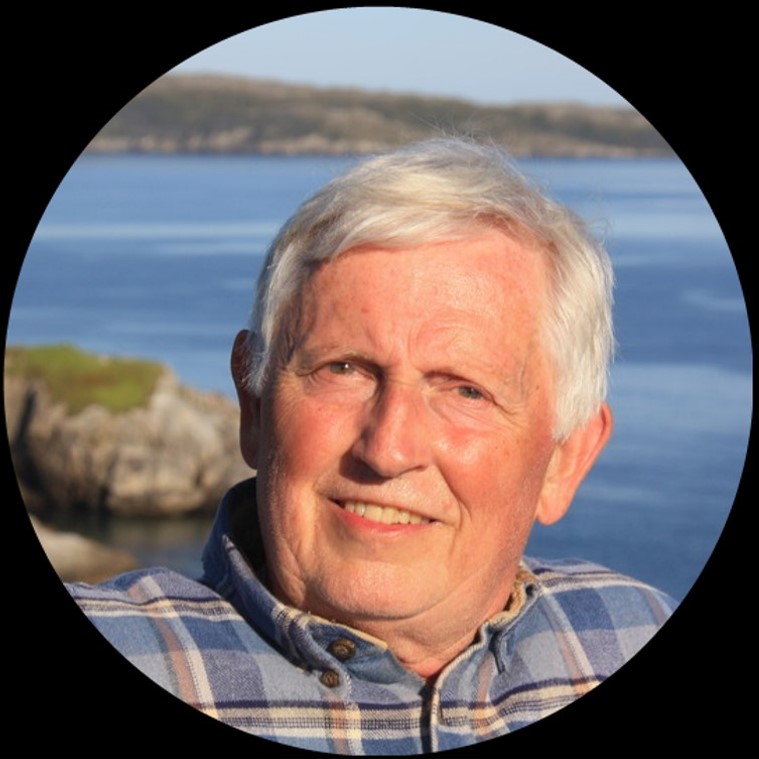 Bruce Anderson, Toronto, ON
"The tips and personal anecdotes that Kevin adds is way beyond anything that I could have gotten elsewhere about media relations. I'll be using the techniques, the practices, and the discipline that Kevin taught me to reach out to the press and to establish on-going relationships with them."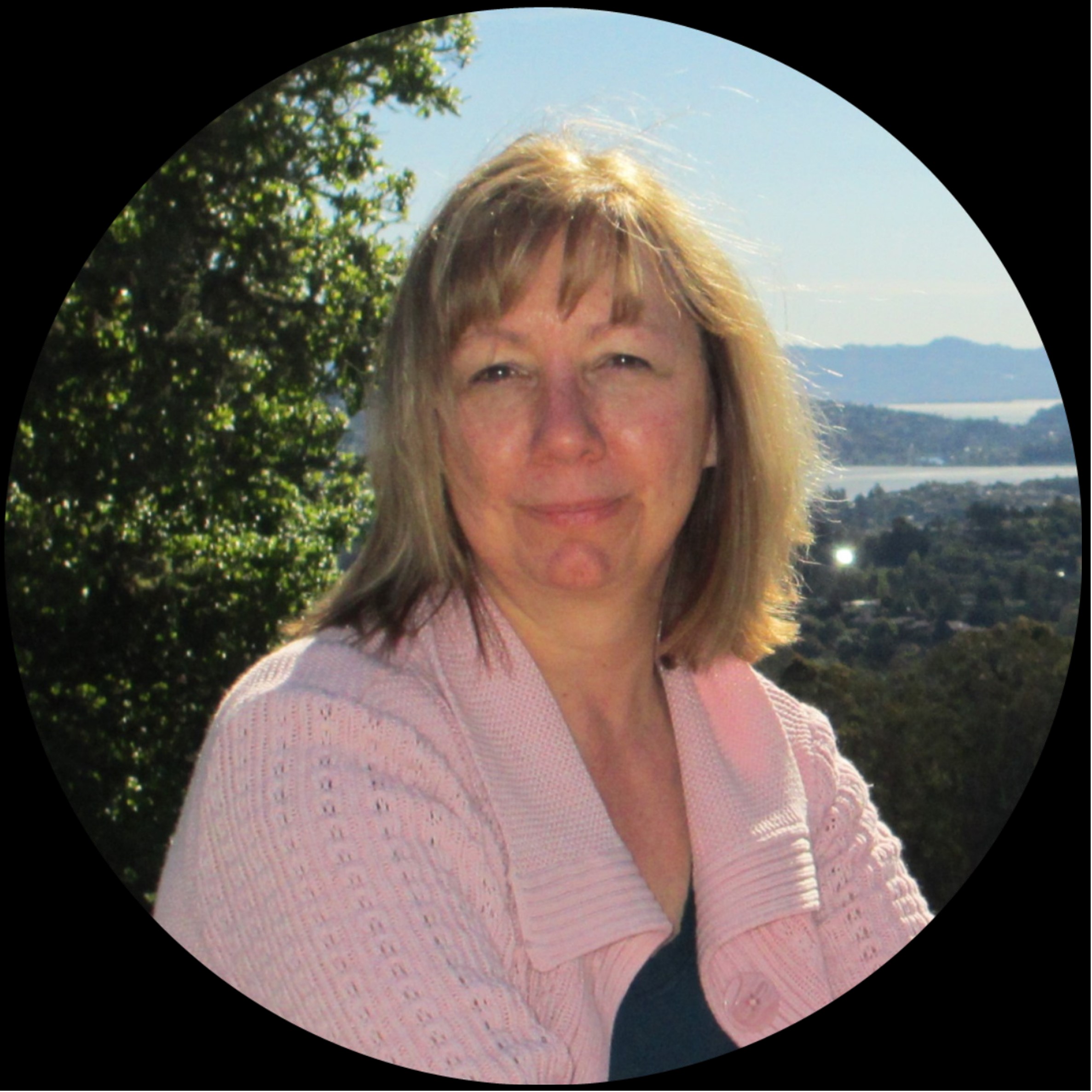 Cherie Griffiths, Oshawa, ON
"Make Media Matter! takes you through the steps of actually getting comfortable creating media connections and building synergy."
Are you like most business owners? Tired of struggling to stand out.

AND,
what can you do that will give the power to become known in the marketplace?
You know you bring value to people.  You believe in what you have.  You are committed to your mission.
But unless you want to advertise, spend thousands and probably tens of thousands of dollars and get caught up in all the noise… you need to do something different.
But what?
Well if you talk to my students who are business owners, assistants, coaches, professionals and even retirees, they will tell you:
Make Media Matter!
Do you want to help people?  Want to be recognized as a true authority in your field?  Want to feel empowered getting your message out to 1000's of prospects?
And…
Want to do it without spending a dime on advertising?
Let's face it, after you make a sale...
Would you like your prospects to think of you as a trusted adviser?
Be known as someone who cares about what is best for your client.

Would you like to have third party endorsements and testimonials?
You will never sell yourself as well as someone else will sell you – GUARANTEED!

Would you like to get FREE exposure for your product or service?
Learn how you in an article or you in an interview is your way to reach your new prospects.
Wait! You could hire a PR Firm and have them do it for you, can't you?
If you are thinking about hiring a PR firm are you aware of the investment?
…$5000+ per month!
Do you know what that means for your business?
You have no relationship with the media.  You only have the content you need to make your story.  There is no guarantee they get you new print, TV or radio coverage.
So what happens if you decide to leave them after $15,000+ and 3 months of your work?
Nothing.
You get no media contacts.  You only have your interviews you have done…  (if you have done any at all.)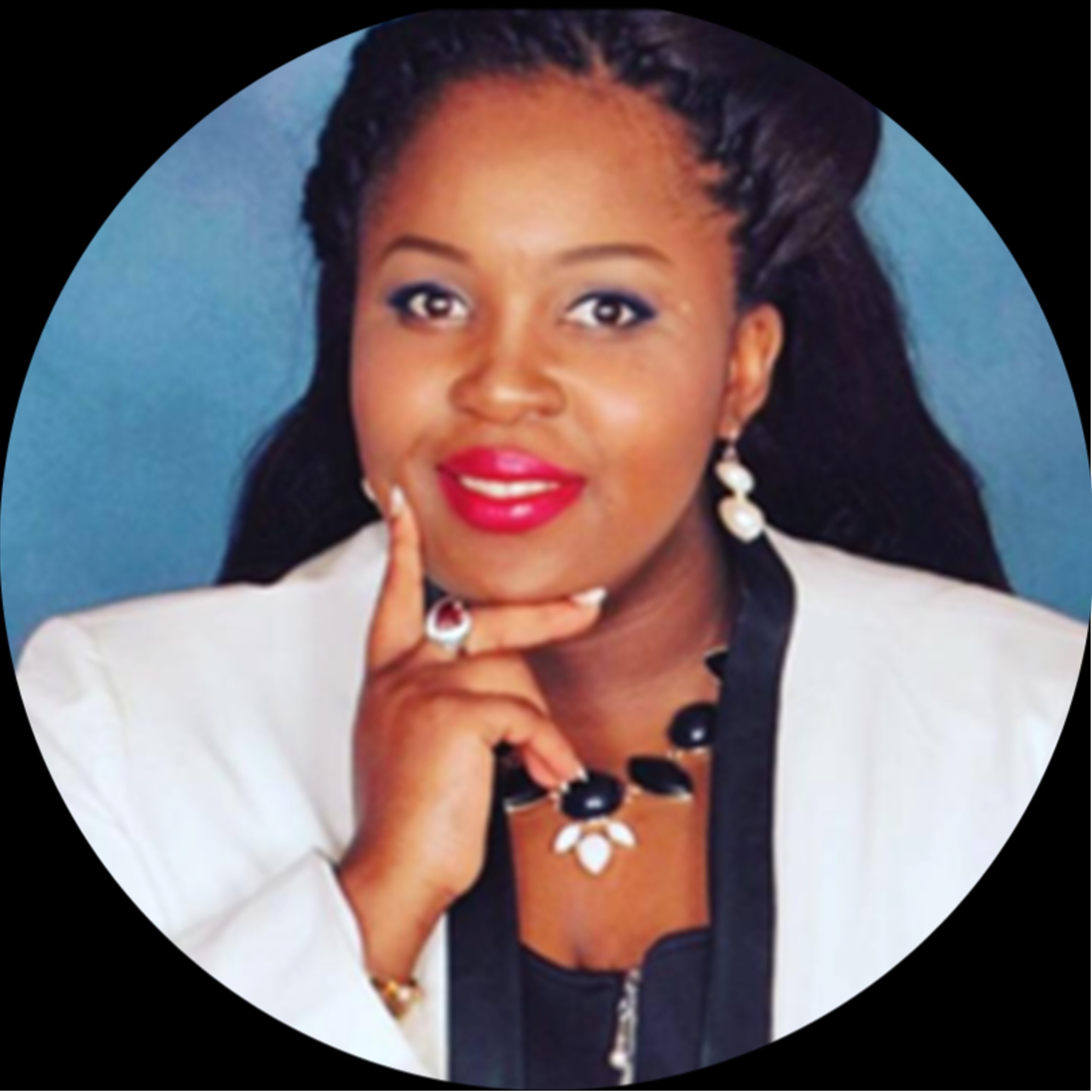 Baby Jeudy Dorzion, Anchorage, AK
"I used Kevin's techniques from Make Media Matter! and have made connections that without his course I would not otherwise have made. I have partnered up with three different book stores to have book signings for my new book. I have also made some great collaboration with a couple national radio stations to be a guest speaker once a month.  Kevin's training is exactly what I needed to add to my momentum of using the media to be heard, be seen and be known!!"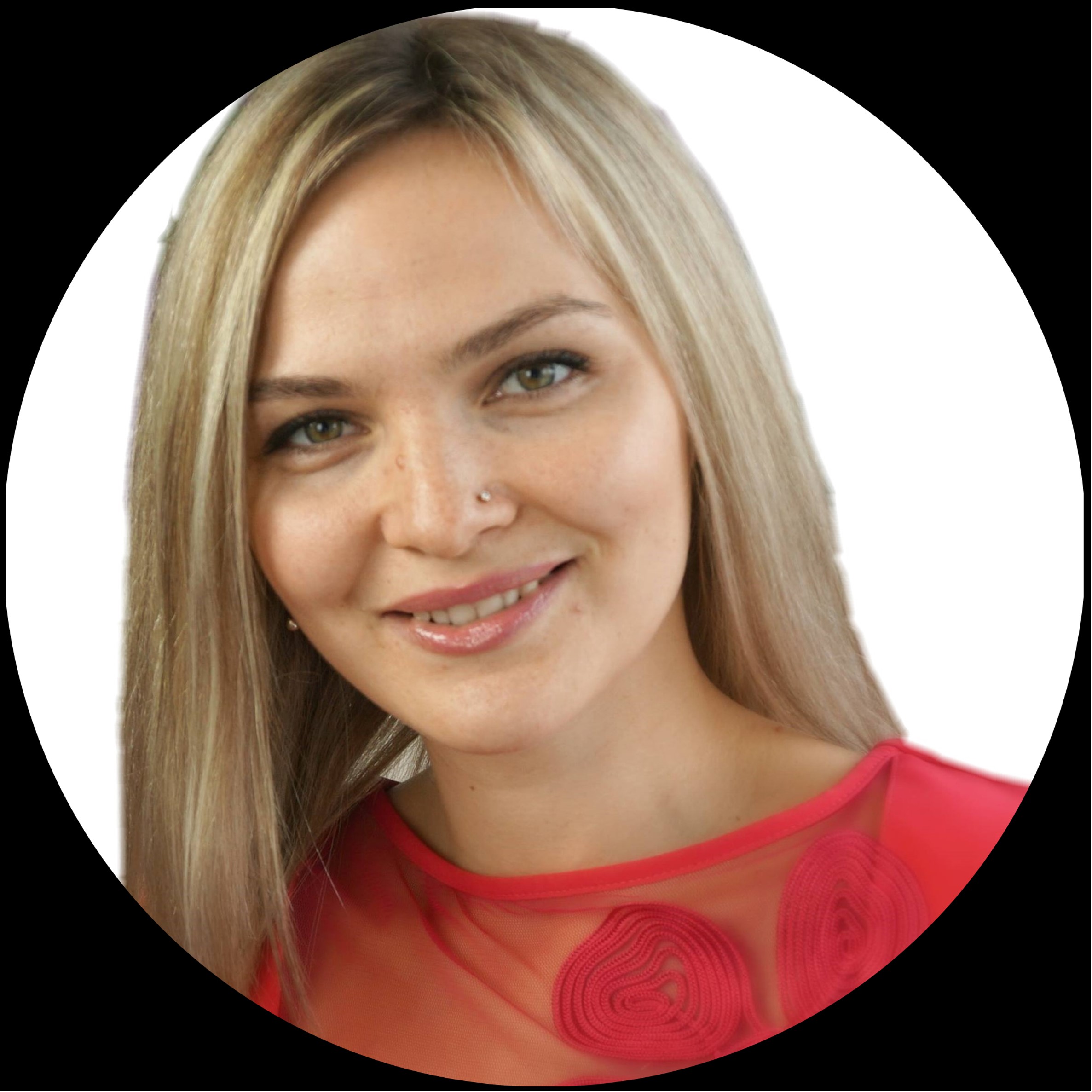 Karolina Pasko, Vancouver, BC
"Kevin Huhn has given me a roadmap and helped me get crystal clear on how to position myself as an expert…I've got strategic exposure, gotten better with my time management around media planning, and become a divorce and relationship guest expert for many reputable online platforms. What's really amazing is that I get to sit back and get media reach out to me, asking for a quote or opinion."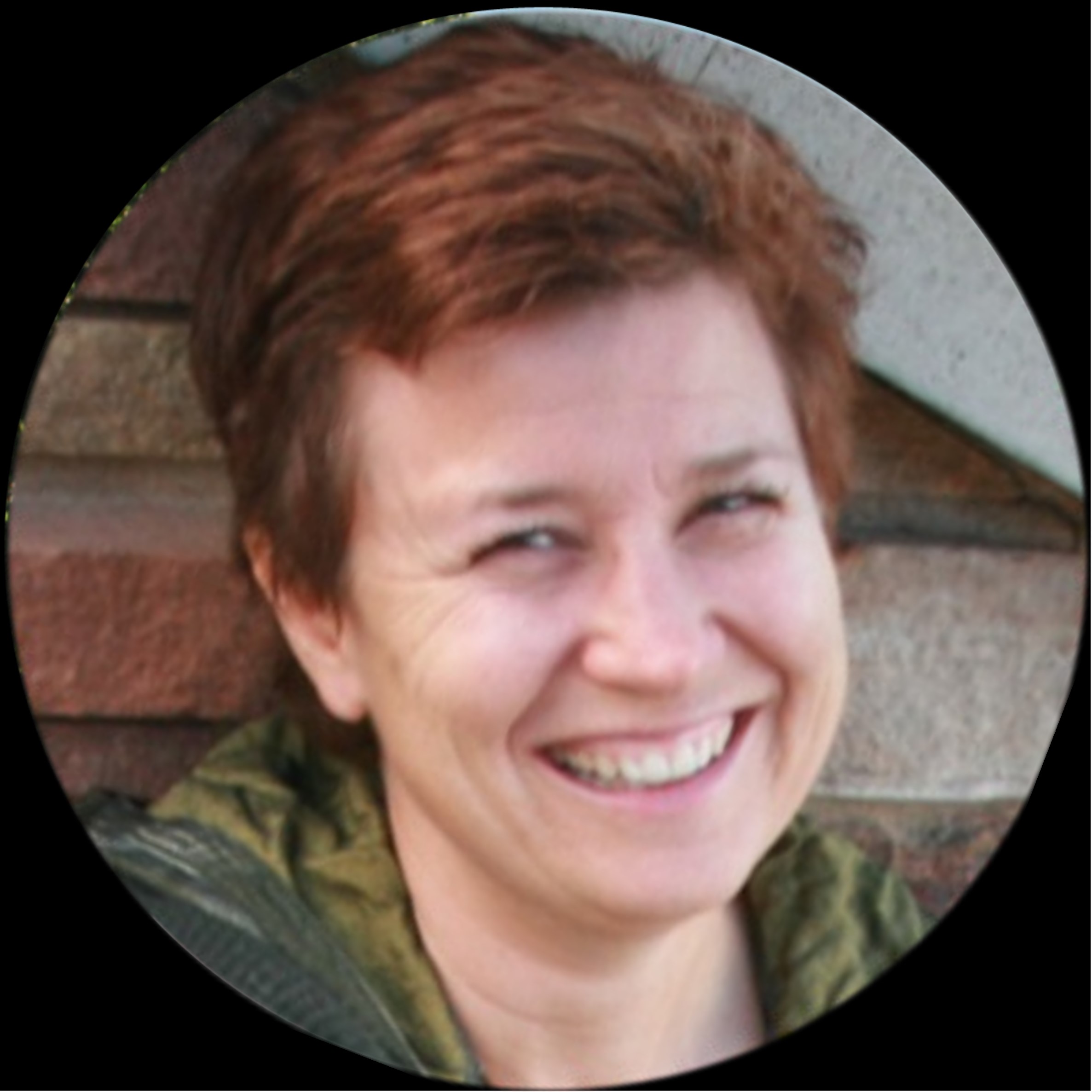 Linda Boryski, Saskatoon, SK
"Kevin's Make Media Matter course is exceptional value.  His understanding of the media industry is at the root of the course as he guides his students to take practical action to find the right media opportunities for your business.   Highly recommend!"
So if you want to Increase Awareness; Gain Credibility AND Attract Your Perfect Client to Increase Your Sales... You want to Register for Make Media Matter!
WARNING:  Only if you want to stand out from the crowd and make significant strides in your business should you consider Make Media Matter!
GET MEDIA ATTENTION IN 30 DAYS: GO FROM WHERE YOU ARE NOW TO 'WE WANT YOU!'  
YOU WILL LEARN:
How Media works

The Different types of media

Ways to get media attention

Why you need to set the right tone

Where your best media can be found

To improve your 'voice' to attract prospects

How to overcome the fear of LIVE media

Why your time is best invested in media relationship building
YOU WILL RECEIVE:
Access to 4 1 hour video training calls including.


Subject matter teaching

Application/Coaching

Takeaway Action Steps

Access to our official Make Media Matter Facebook Page

Feedback on your stories and emails. (I want you to Make Media Matter!)

Support from me and our community to help you get ready for media attention.
YOUR WEEKLY PROGRESS:
Pillar 1 – MINDSET MATTERS!
Identifying and smashing fears
Understand what the media wants
Where to find journalists
How to get their attention
Pillar 2 – MAPPING MATTERS!
Identify your story
Why you need to set the right tone
Knowing your audience
Learn what are the key resources to speak with media
Pillar 3 – MESSAGE MATTERS!
Create the right plan
Identify the 'angle' to a successful approach
Start building your media relations
Learn the fundamentals to an interview
Master the art of pitching – improving your 'voice' to attract prospects
Pillar 4 – MONETIZING MATTERS!
Learn the secrets of a 'Go-to expert'
Bring the entire process to life
Discover how your words influence your bank account…  both Positively and Negatively!
Expanding your media relations
YOUR FINAL QUESTIONS ANSWERED:
How will the program be presented?
This program will be provided via video calls over a 4 week period.  Your weekly calls will last only 60 minutes.  Each of your sessions will consist of:
* Subject matter teaching
* Application/Coaching
* Takeaway Action Steps
* Email support
What's your time commitment?
* 4 – 60 minute sessions each week
* Easy to follow action steps for 15 minutes a day (or as much as you want)
What is provided to you?
Included with your 4 60 minute sessions, you will have access to your secured members only portal. You will have access to:
Your templates, your action sheets and your documents to download.
Each session posted for your convenience to playback.
A secret Facebook group to post comments and questions to be responded by Kevin and your fellow group members.
GET MEDIA ATTENTION IN 30 DAYS:
IT IS YOUR TIME TO GO FROM WHERE YOU ARE NOW, TO HEARING  'WE WANT YOU!'
ONLY  ONE PAYMENT  of    

$997 CAD!