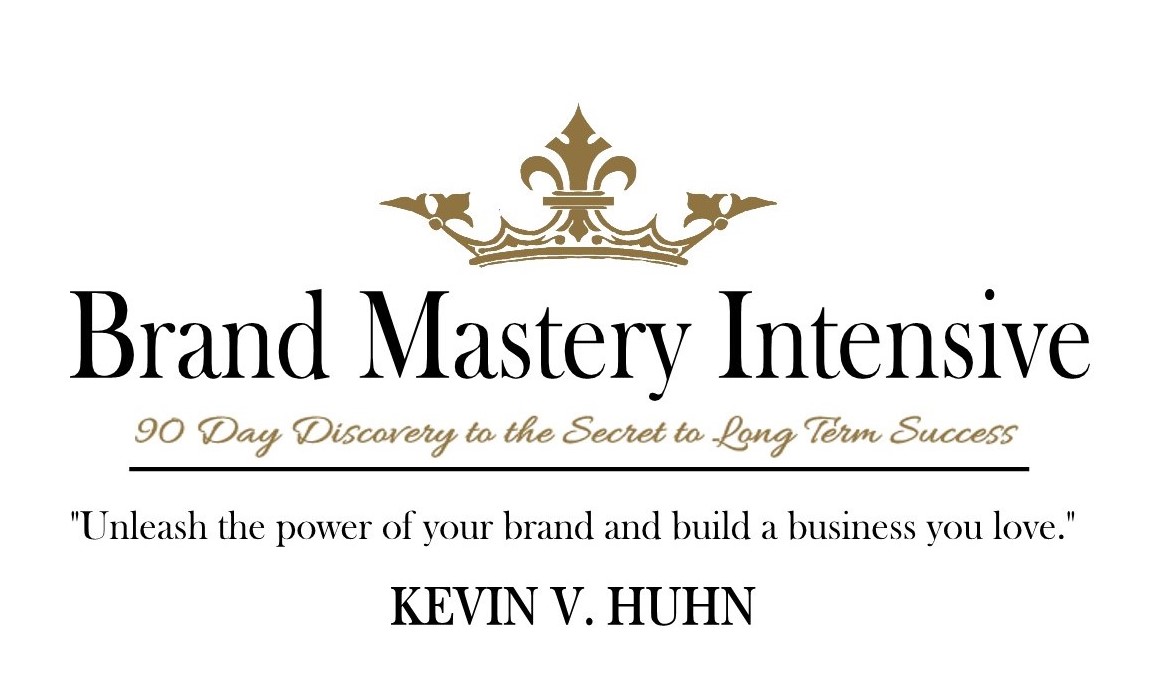 Has your business hit a plateau or worse started to declined?
Time to Build the Business you Love with a proven system:
— >  Want to Grow Revenues?
— >  Want to improve your team's efficiency?
— >  Want to stabilize your cash flow?
—>  Want to get Free advertising?
—>  Want to Deliver World Class Quality?
WITHOUT spending a fortune on consulting and agency fees?
Then sign up for the 90 Day Brand Mastery Intensive!
When You Register Today for
Brand Mastery Intensive
…you'll receive: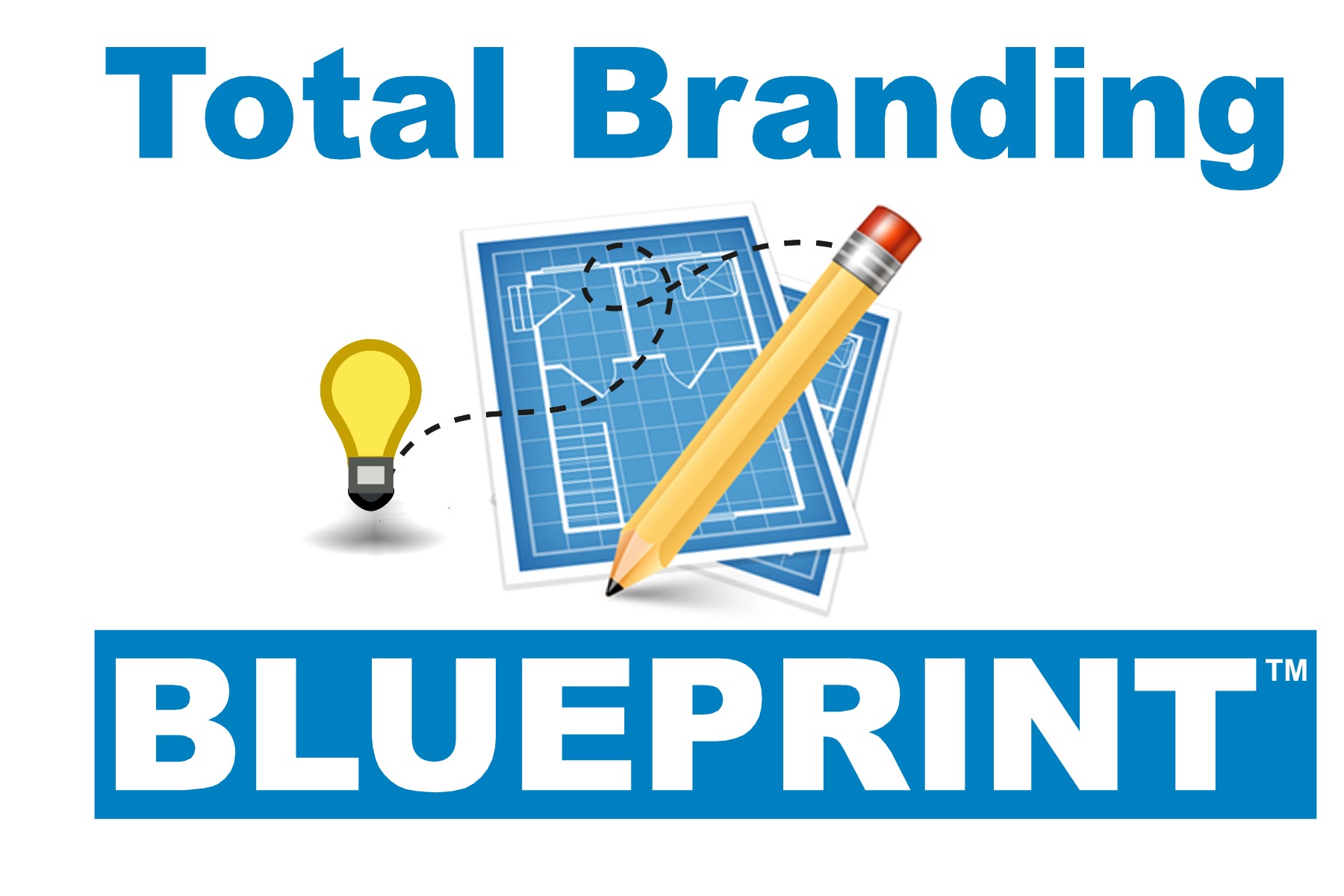 …so you can gain the:
Fundamentals to Business Success.
Foundation: 8 Principles to Building a Brand.
4 Step Process to Branding.
Comprehensive Gap Closure System.
Complete 'Make Media Matter!' program ($1,000 value)
PLUS
Case Study: the psychology behind building a brand (Results don't lie)
Email support in between sessions  (Priceless!!)
AND as a BONUS you will receive:  Reinvent Midlife Dreams Plan (My 3 Step Plan to create anything you want in your life!)
Are you  interested?
Email kevin@kevinhuhn.com