Rolls Royce and Rolex both solve a problem…they provide Distinction.
Does your business stand out from the crowd, showing your Distinction?
Marketing efforts, like buying a pristine car or watch, have you spend time finding that which best represents you.  You advertise and prospect (online or offline) to align with the client that best suits you.
And …if you want Distinction where you:
Become the recognized Go-to-Expert in your industry
Increase awareness of your business to prospects
Attract your ideal clients – on your own terms
Then it's time to make media matter in your business.
If Distinction  is your choice for your business,  and you want a 'Do it Yourself'  service,  it is time to…
If you understand the importance of Distinction and you want a 'Done for You' service then consider,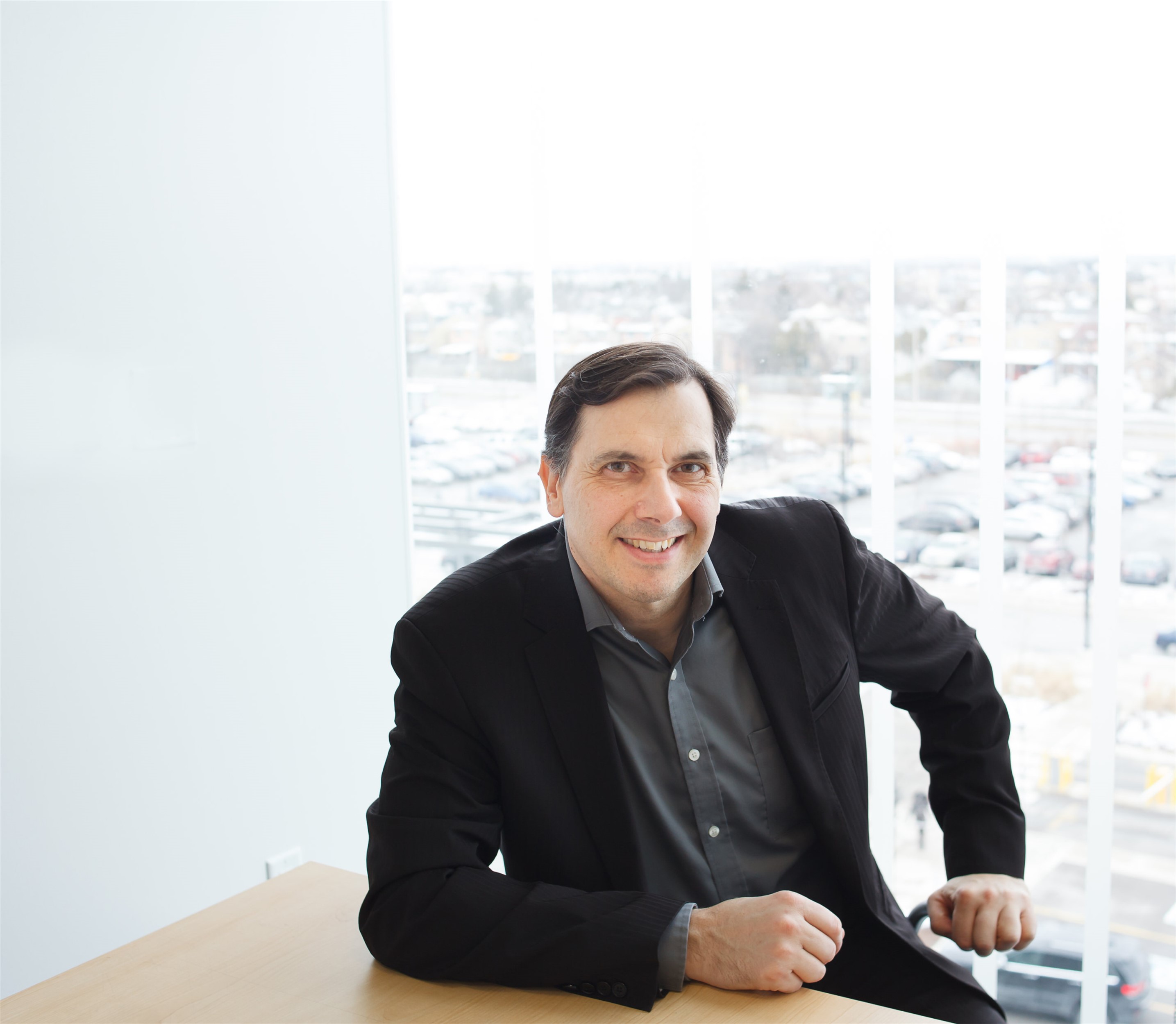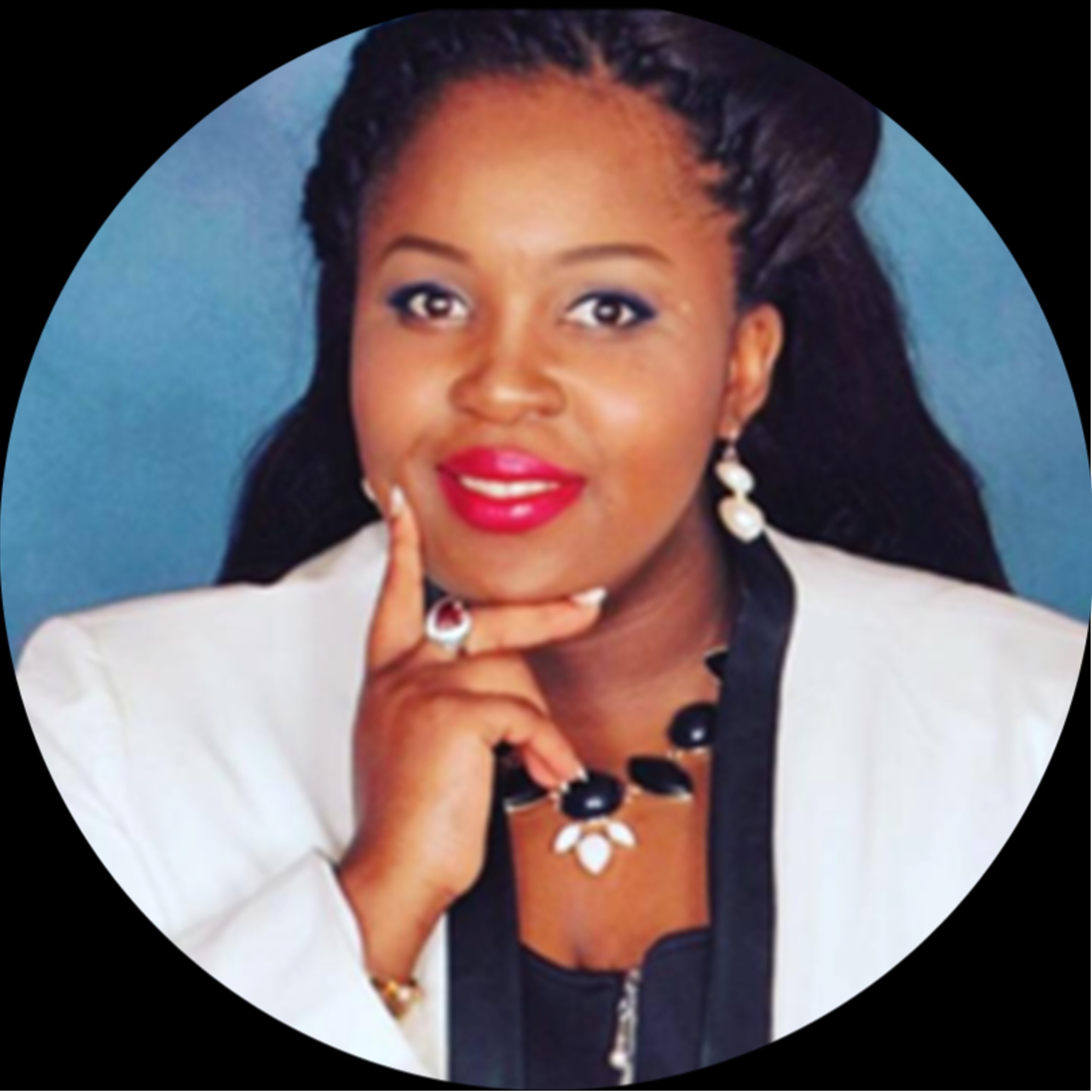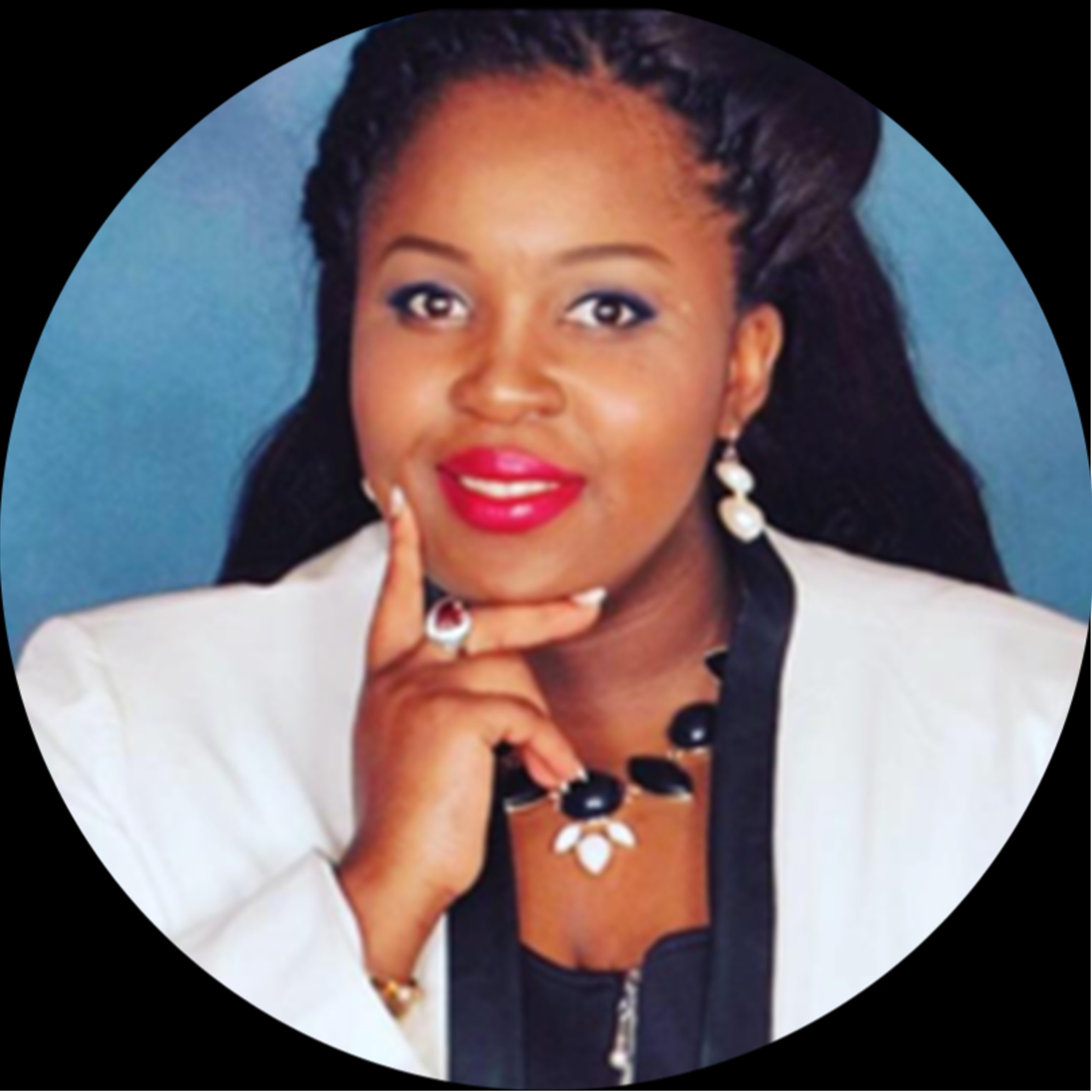 Baby Jeudy Dorzion, Anchorage, AK
"I used Kevin's techniques from Make Media Matter! and have made connections that without his course I would not otherwise have made. I have partnered up with three different book stores to have book signings for my new book. I have also made some great collaboration with a couple national radio stations to be a guest speaker once a month.  Kevin's training is exactly what I needed to add to my momentum of using the media to be heard, be seen and be known!!"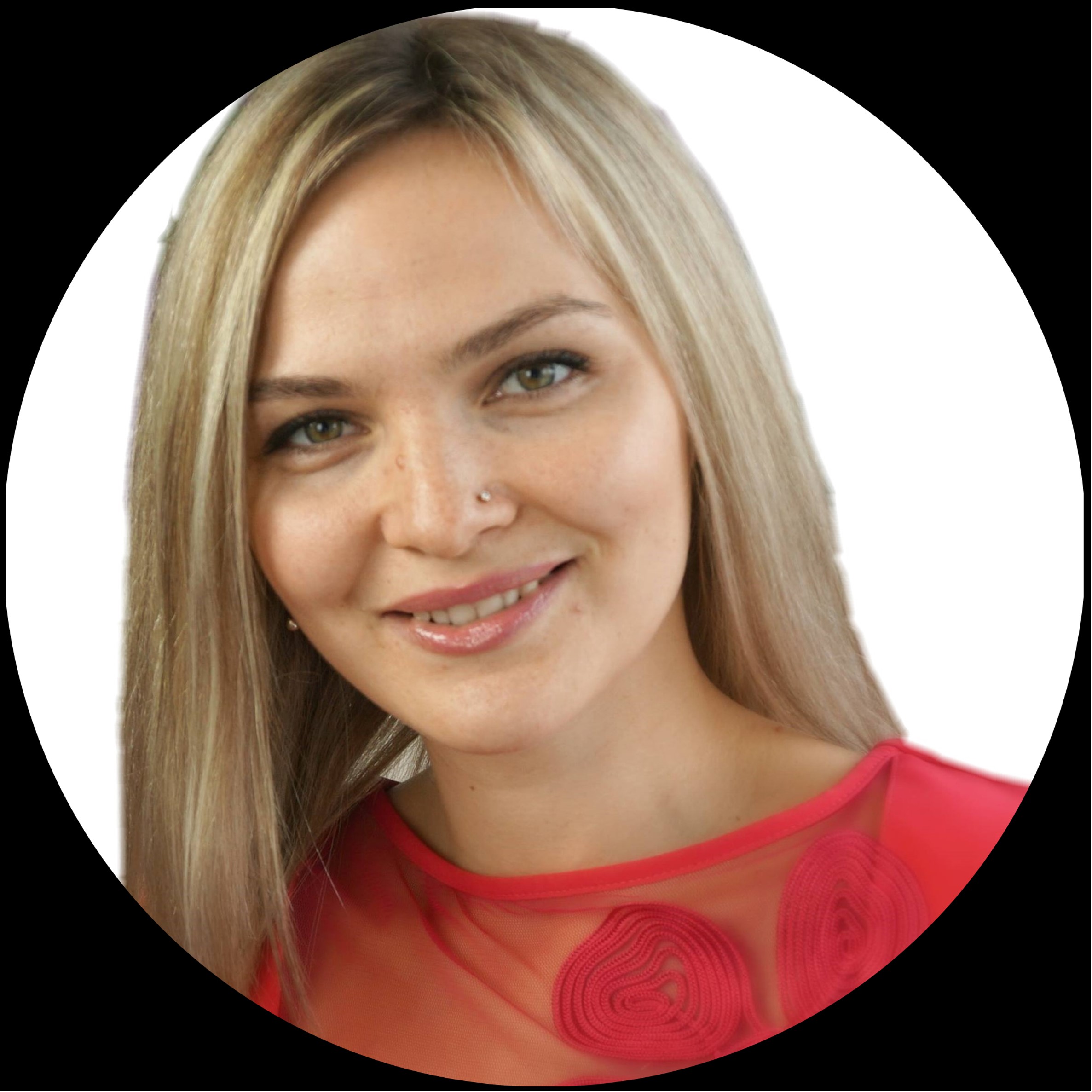 Karolina Pasko, Vancouver, BC
"Kevin Huhn has given me a roadmap and helped me get crystal clear on how to position myself as an expert…I've got strategic exposure, gotten better with my time management around media planning, and become a divorce and relationship guest expert for many reputable online platforms. What's really amazing is that I get to sit back and get media reach out to me, asking for a quote or opinion."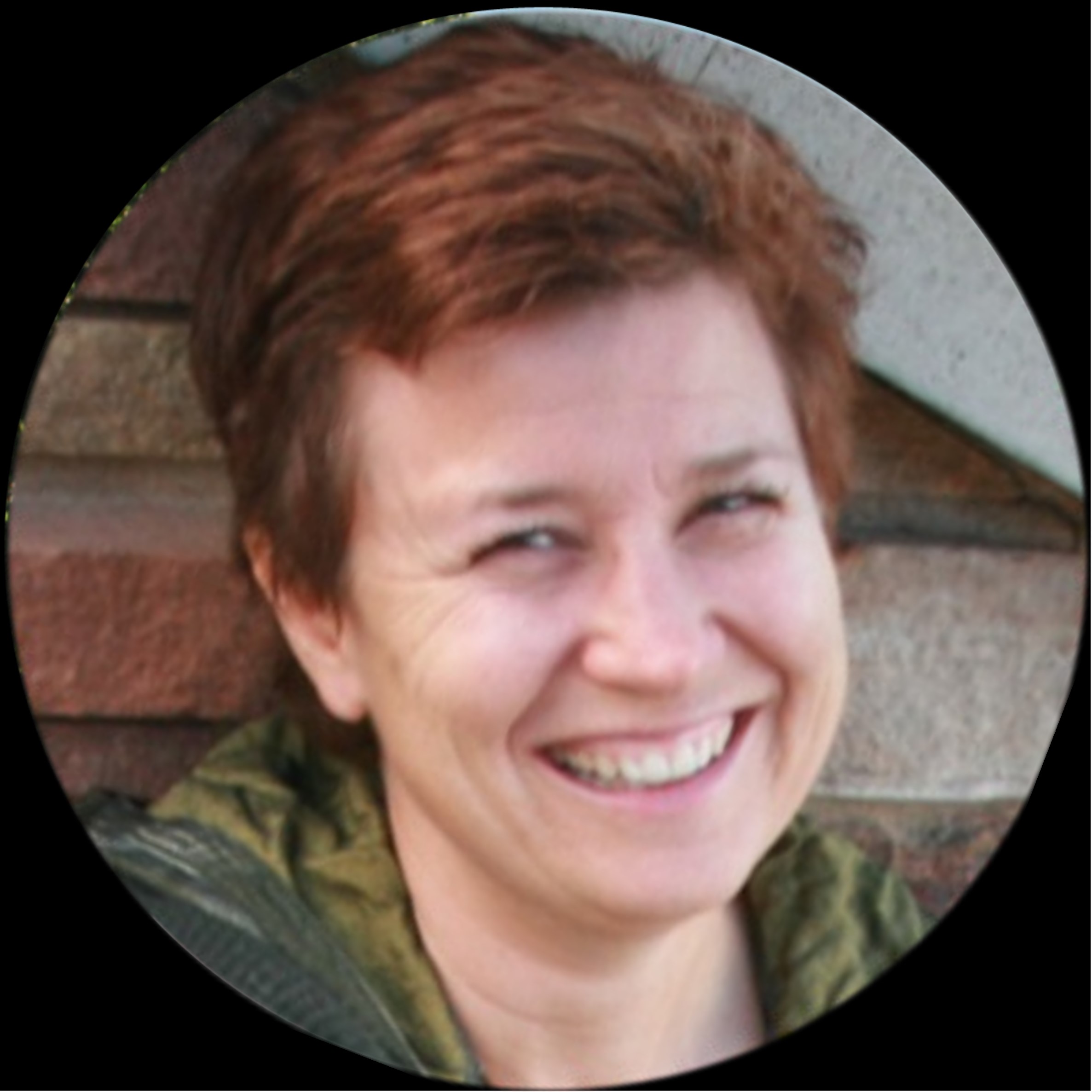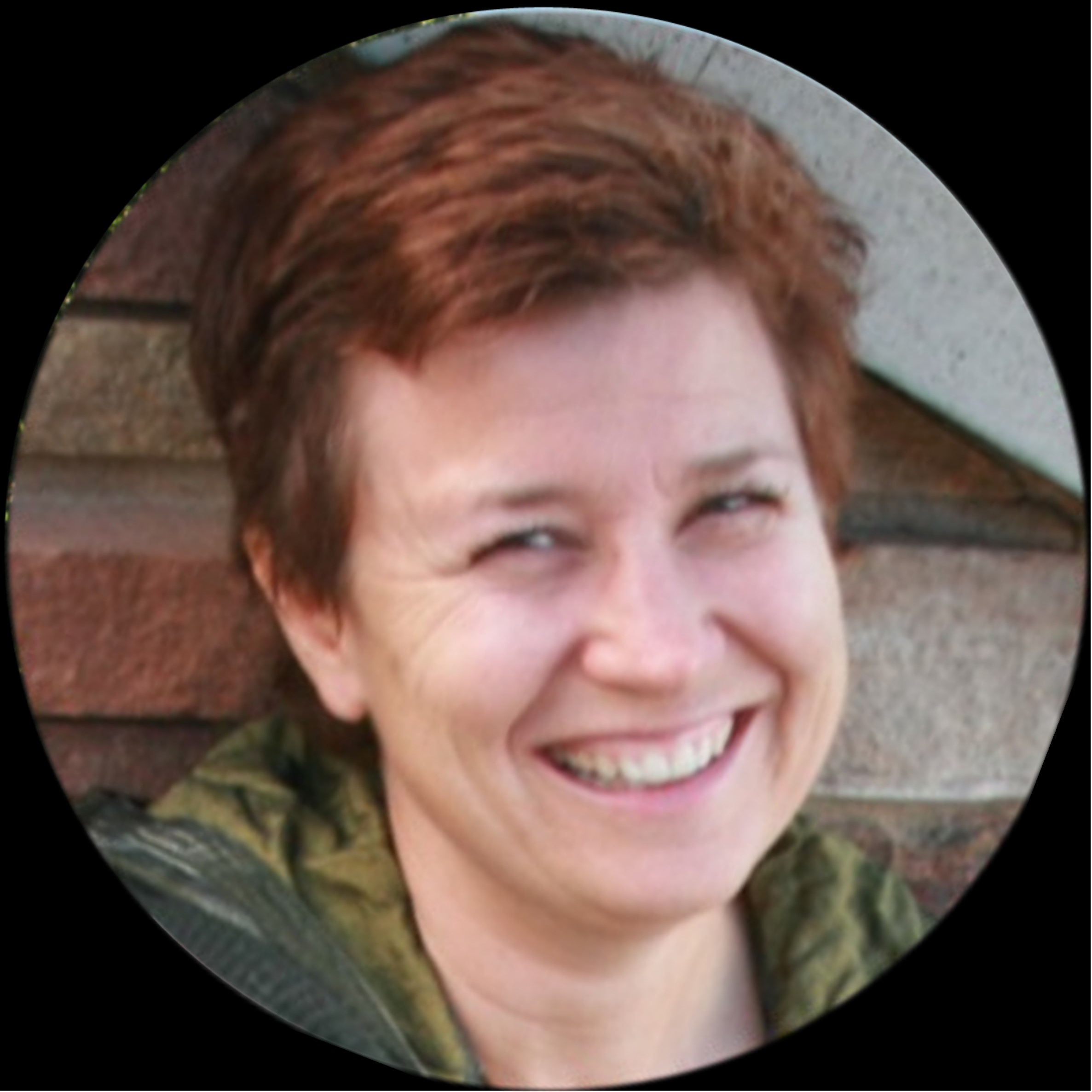 Linda Boryski, Saskatoon, SK
"Kevin's Make Media Matter course is exceptional value.  His understanding of the media industry is at the root of the course as he guides his students to take practical action to find the right media opportunities for your business.   Highly recommend!"