"20 years of PR & Media Relations Expertise"
Our WHY  After a one year trip across Canada with his family in 2015, founder Kevin Huhn, discovered the answer to his question, why I am here?  To inspire others to be their best daily.  That was the start of the company – Be Your Best Today.
Kevin leveraged his 20 years of media experience and created a training program to help owners of small to medium sized companies, entrepreneurs and professionals get clear, get know and drive traffic to their business. 
For business owners and entrepreneurs, statistics reveal that 9 out of 10 businesses fail within the first 5 years.  Through its Mission, Kevin wants to change the statistics of:  90% of businesses failing in their first 5 years to 90% of businesses succeeding in their first 5 years.
To be a world leader and chosen authority in inspiring, empowering and educating people to be their best daily.
To create, consult and implement inspiring, fun-filled, easy-to-follow systems, programs, products and services, that engage, empower and enlighten people to impact their rate of success.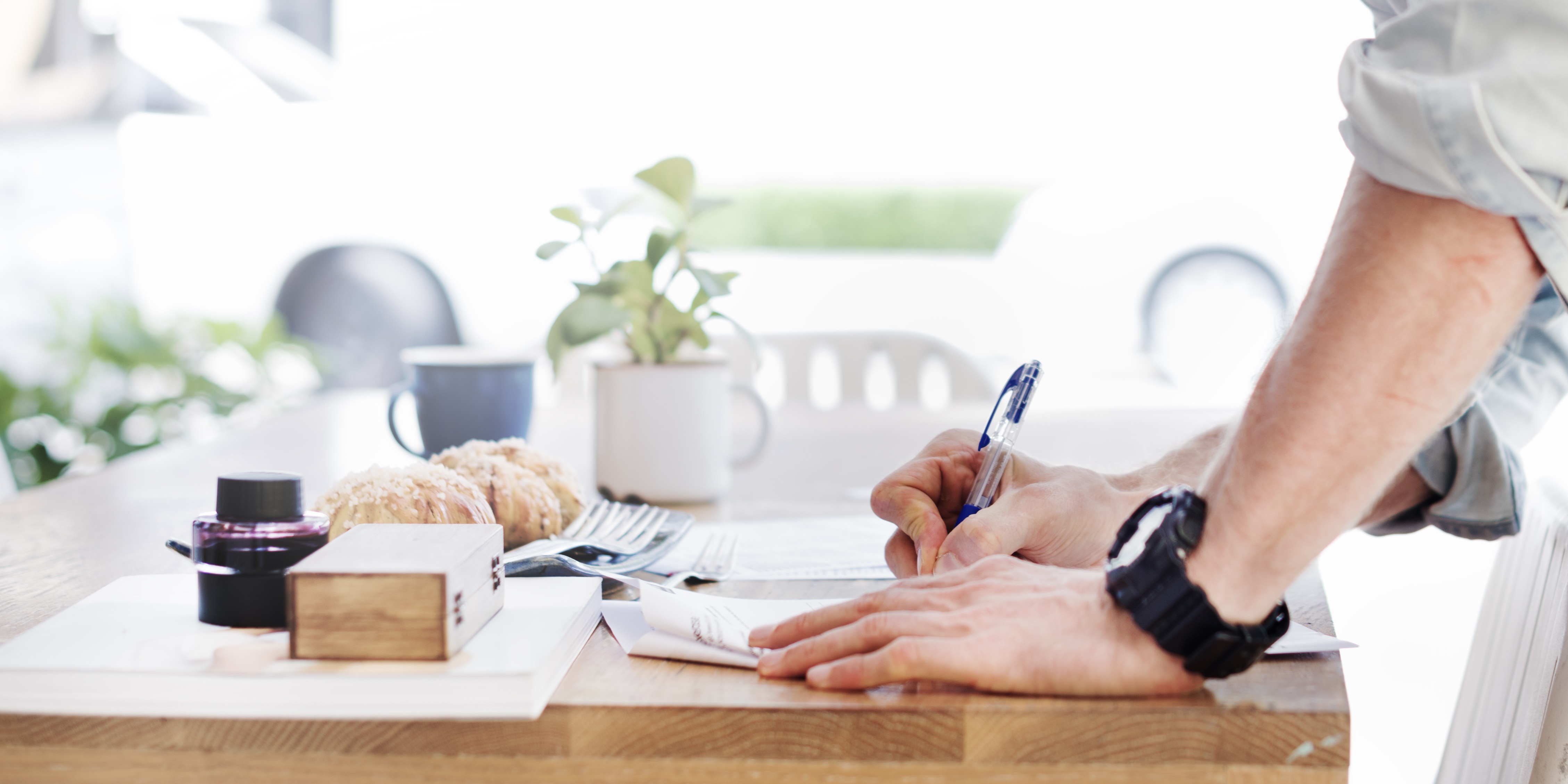 PR/Media Relations
One of the most powerful business relationships in the marketplace is the one with the media.
Time for you get clear and get known so you can drive traffic to your business.
Branding
The message received is far more important than the message which is created and delivered.
Your journey of branding your business in the marketplace is never ending.  "When you are branding… You're Branding.  When you're NOT branding… You're STILL Branding."
CLEAR as H2O
C-Committed to Excellence, Quality, Integrity
L-Lead Ethically and Morally
E-Enjoyment
A-Approachable
R-Resourceful
Help 2 Others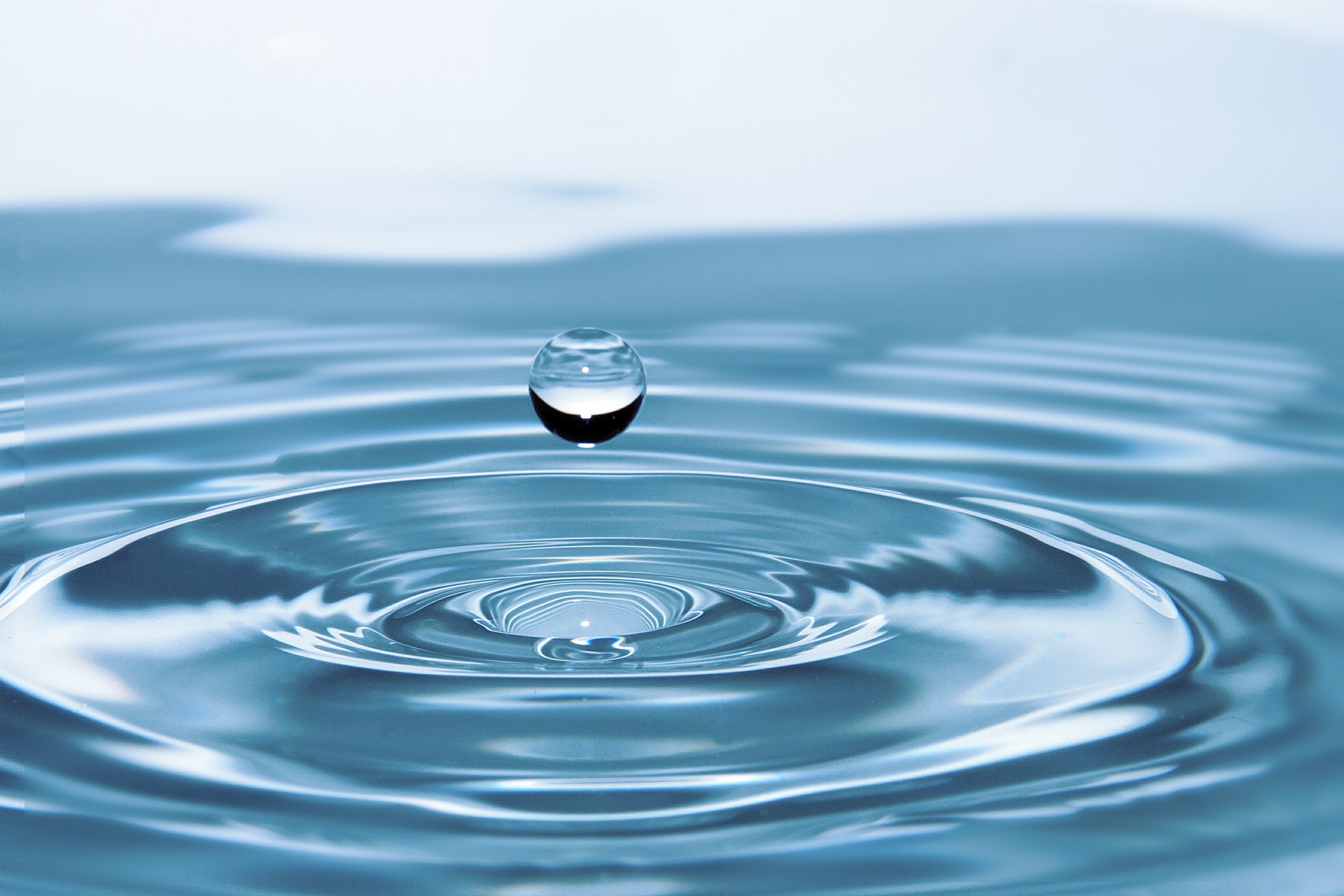 The Solutions You Need to Make the Impossible, Possible
Are you looking to stand out in the marketplace? Do you want to rise above the noise? Have you ever said, "People just don't know what we do."
You may have the best product or service – but unless you let them know… you will remain the best kept secret.
Here is what you can do to be your best today:
Enroll in the '30 Day Shine the Spotlight Program'
This LIVE training is one the best in the marketplace where you:  Learn to Get Clear, Get Known & Drive Traffic through Media Exposure, so you can gain credibility, increase exposure and generate more sales.  GET THE DETAILS HERE
Defining your business using the '8 Principles to Building a Brand'.  We identify the gaps in your business keeping you from the goals and desired outcomes you truly want.  Through our exclusive process you will be able to create the ideal touch point experience you want for your people.
PS  Your logo is NOT your brand.
GET YOUR FREE BRANDING CHECKLIST HERE