Business Branding Checklist
Your success starts with knowing where you are today!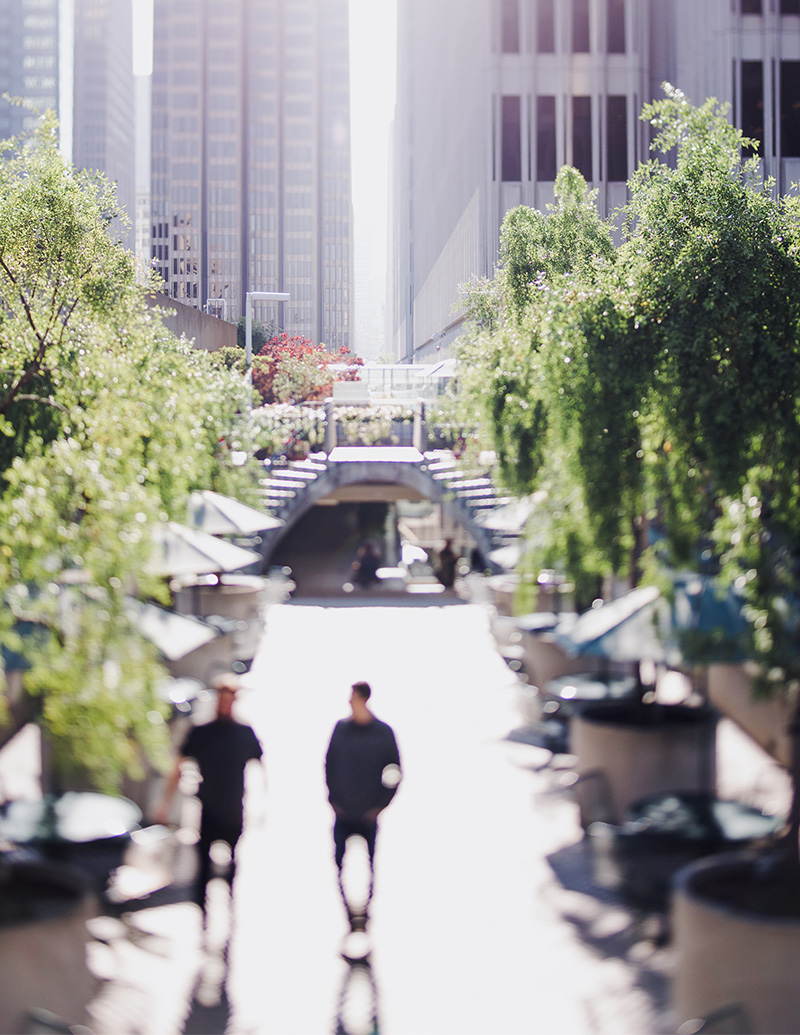 branding YOUR business
Determine how you want people to feel when think about your business
When you think about a company, what comes to your mind?  If you are like most people you have a memory triggered about an interaction.  You begin to a vision and a feeling associated to that company.  That feeling is the company sending out a vibe.
People that come in touch with that company will have a different vibe.  Customers, Employees, Suppliers, Competitors they all have a different feeling about that same company.
Branding is determining the desired feeling for people.
ChaNge Forward
Branding – the ongoing process to success
Understand this fundamental principle – "When you are branding, you are branding. And when you are not branding, you are still branding."  When you have all the ideas, it's time to shine. Your ongoing work is to bring your future business into your current reality.
Discover the true essence of your business and connect it to your audience
Craft the ideal marketing strategy and consistently serve with value
Build a visual brand that attracts and shine the spotlight for others to see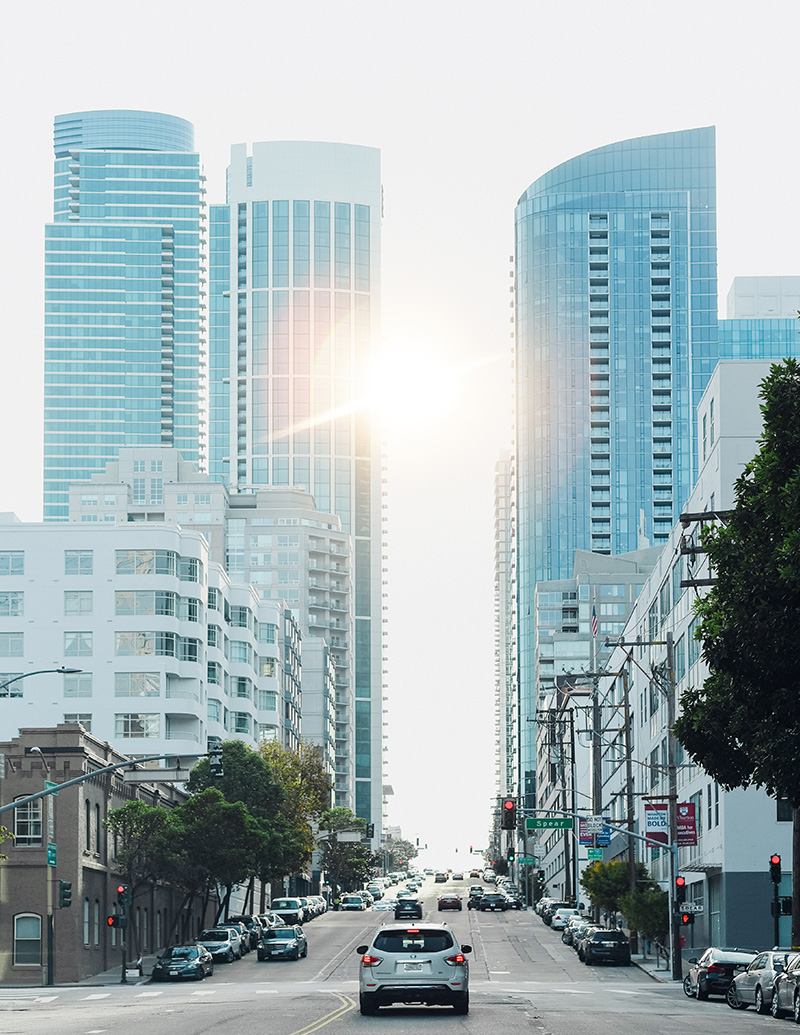 Our Specialties
We Do It All. Strategy – planning – implementation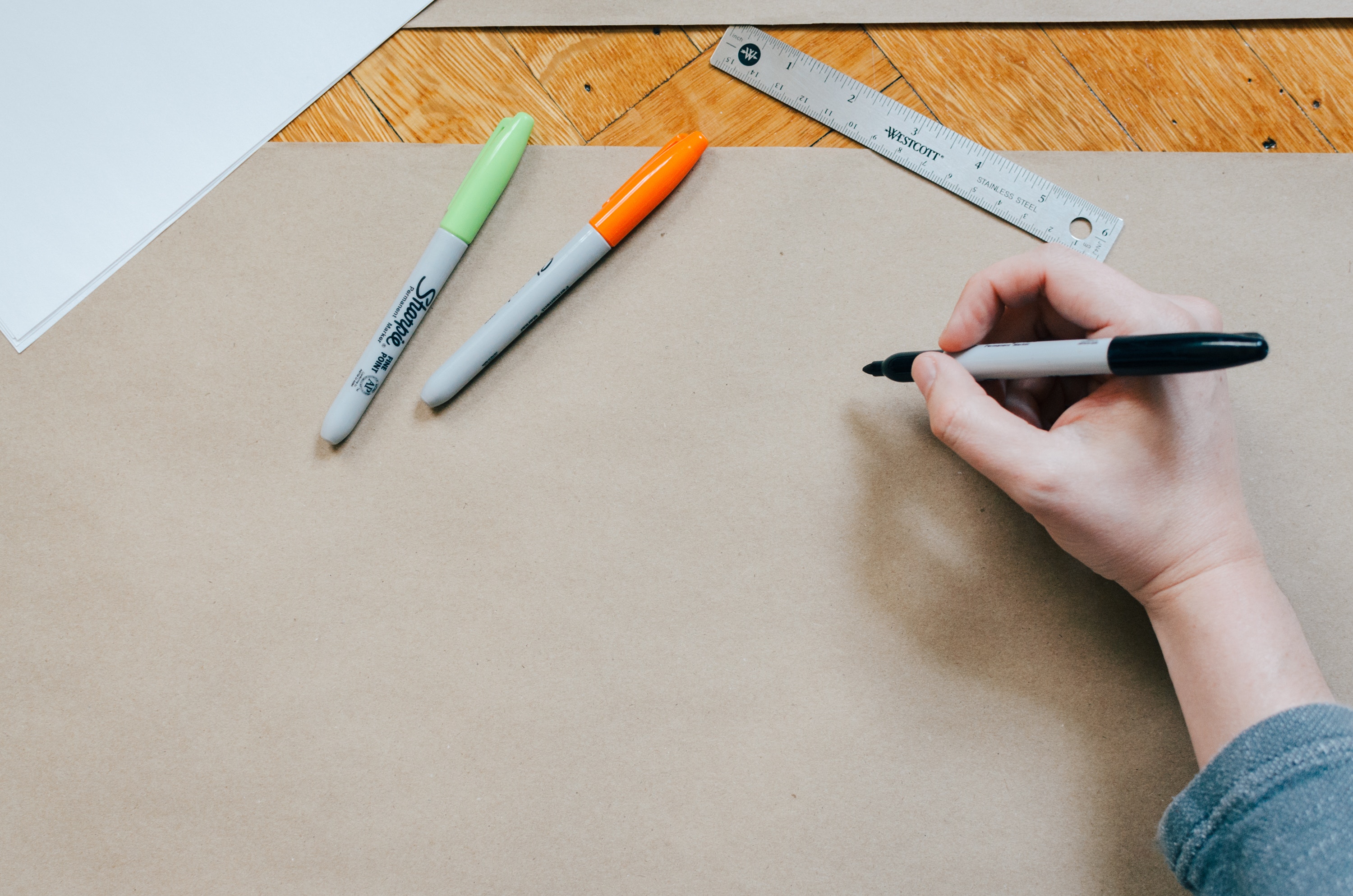 Business mission and values
Market analysis
online/offline strategy
market Positioning
brand identity
brand development
website and imaging
training & mentoring
Services
What We Do For You
Together we build your business with a solid foundation to ensure growth and scalability.  We determine your core message that differentiates your business to all your touchpoints in the marketplace.  Your journey of building a brand that people love is about closing the gap of where you are and where you want to be
8 core principles
Your long-term success depends the adaptation of branding fundamentals.
gap analysis
The core work of taking your company from where it is to where you want it to be.
touch point analysis
Determining the moment that your business impacts  the marketplace.
brand Identity
Building the system that immediately WOWs and attracts you audience.
CONSIDER
"Why Branding is the Secret to Massive Long Term Success"
After years of research and working with start-ups, solopreneurs and small to medium sized companies (SME) around the world, we found there was a common element that dictated the success and failure of a business.  
It was Branding.
BRANDING is the process of stirring up emotion in people.  And this happens whether you want to or not.
Business Branding Checklist
Success starts with knowing where you are.
want to build a brand for long term success?Get In Touch with us