"Has your business hit a plateau… or worse started to decline?"
In a recent survey the TOP frustrations business owners and executives identified were:
Having the right people
Cashflow/Sales
Keeping up with the rate of change
If this is your business, you are not alone. More and more companies are getting stuck and worse declining.  Corporate coach and award winning expert, KEVIN HUHN, helps businesses uncover the #1 thing that is killing their business and discover the secret to ensure their long term success.  His innovative deep dive approach inspires leadership, builds a winning culture and distills a detailed plan that grows revenues, improves vendor relations, employee efficiency and top-of-mind awareness. In short you will Reinvent Your Brand.
Get started today!
Learn the #1 Thing that is Killing Your Business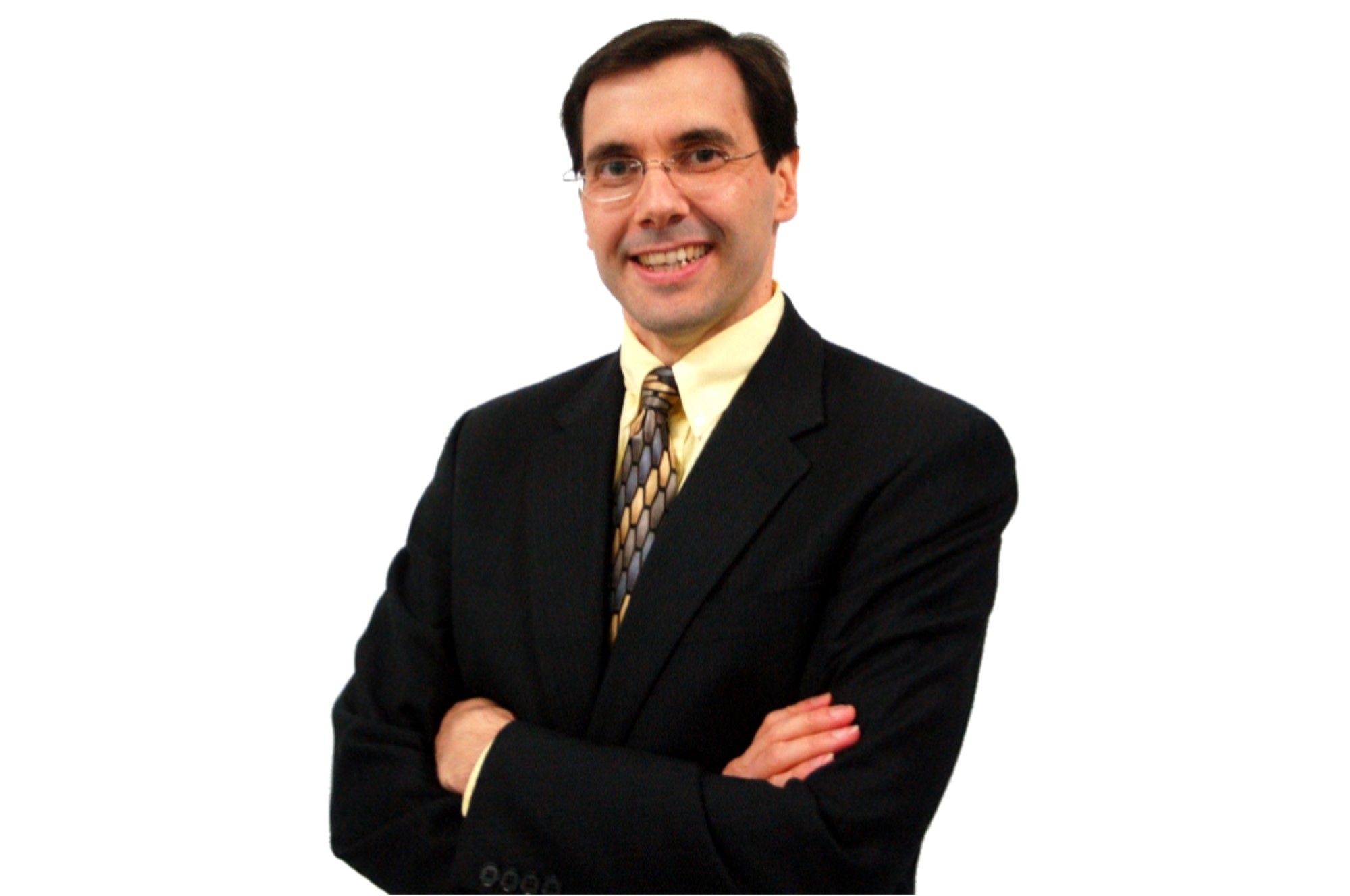 Grant Buckborough, GM, Hidalgo TX
"…we have closed over $100,000, which will definitely help our bottom line with 4 others pending. I would recommend all markets take advantage of Kevin's services."

Tonia Robinson, Consultant, Markham, ON
"I loved the practical exercises which were geared toward assisting us to apply the theory to our own businesses. I enjoyed the way Kevin was honest and shared his experiences of hardship to glory and success. I truly appreciated his story about perseverance paying off. Particularly from the perspective of an entrepreneur in today's economy, we must persevere to attain any level of success."

Jim Combs, President, Charlotte, NC
"Having Kevin... brought in new idea's and a new approach to selling our sport… our teams are better able to focus their talents toward selling and keeping our customers happy... building relations with our fans and our media."
What is most important to your business?
Motivation and inspiration starts the process of Focus, Vision and Application no matter where you are in business today.
Businesses that have plateaued, discover easy to use strategies, tools and techniques, so they can reinvent their brand and ensure long term success.
What Kevin will do for your business is:
1. Increase sales/ Improve Culture/ Build Leadership inside and out
2. Rebuild your brand
2. Position you as an expert in the industry
Have you ever wondered what is our business really about?
The answer to this question is the key to long term success!
Here is a true FREE gift for you (no signup, no email or name submission)