What Results Do You Want for Yourself?
"I bet when you were 19 or 20 you did not think your life was going to turn out like this.
It is not your fault.  You did have the resources available to you like the younger ones have today.  That is why I wrote my book How to Reinvent Midlife Dreams and why I am offering you powerful coaching.
You are probably struggling or stuck or feeling like something is missing.  You may even be wondering if this is all there is.
I want you to know that there has never been a better time to start living a fulfilling life."
 Kevin Huhn
Start your Powerful One-on-One Sessions today!
<form action="https://www.paypal.com/cgi-bin/webscr" method="post" target="_top"><!-- [et_pb_line_break_holder] --><input type="hidden" name="cmd" value="_s-xclick"><!-- [et_pb_line_break_holder] --><input type="hidden" name="hosted_button_id" value="5762ZVHRBTLRJ"><!-- [et_pb_line_break_holder] --><table><!-- [et_pb_line_break_holder] --><tr><td><input type="hidden" name="on0" value="One on One Coaching Sessions">One on One Coaching Sessions</td></tr><tr><td><select name="os0"><!-- [et_pb_line_break_holder] --> <option value="4 (60 minute calls) for">4 (60 minute calls) for $2,000.00 CAD</option><!-- [et_pb_line_break_holder] --> <option value="12 (60 minute calls) for">12 (60 minute calls) for $3,700.00 CAD</option><!-- [et_pb_line_break_holder] --></select> </td></tr><!-- [et_pb_line_break_holder] --></table><!-- [et_pb_line_break_holder] --><input type="hidden" name="currency_code" value="CAD"><!-- [et_pb_line_break_holder] --><input type="image" src="https://www.paypalobjects.com/en_US/i/btn/btn_buynowCC_LG.gif" border="0" name="submit" alt="PayPal - The safer, easier way to pay online!"><!-- [et_pb_line_break_holder] --><img alt="" border="0" src="https://www.paypalobjects.com/en_US/i/scr/pixel.gif" width="1" height="1"><!-- [et_pb_line_break_holder] --></form>
Steve Olsher, New York Times bestselling author of What Is Your WHAT? Discover The ONE Amazing Thing You Were Born to Do
"Realizing one's dream seems more evasive than ever… especially for those who are in their 30's, 40's and 50's…  Kevin Huhn identifies the eight elements anyone can leverage to MASSIVELY reinvent their life… become the person you were meant to be"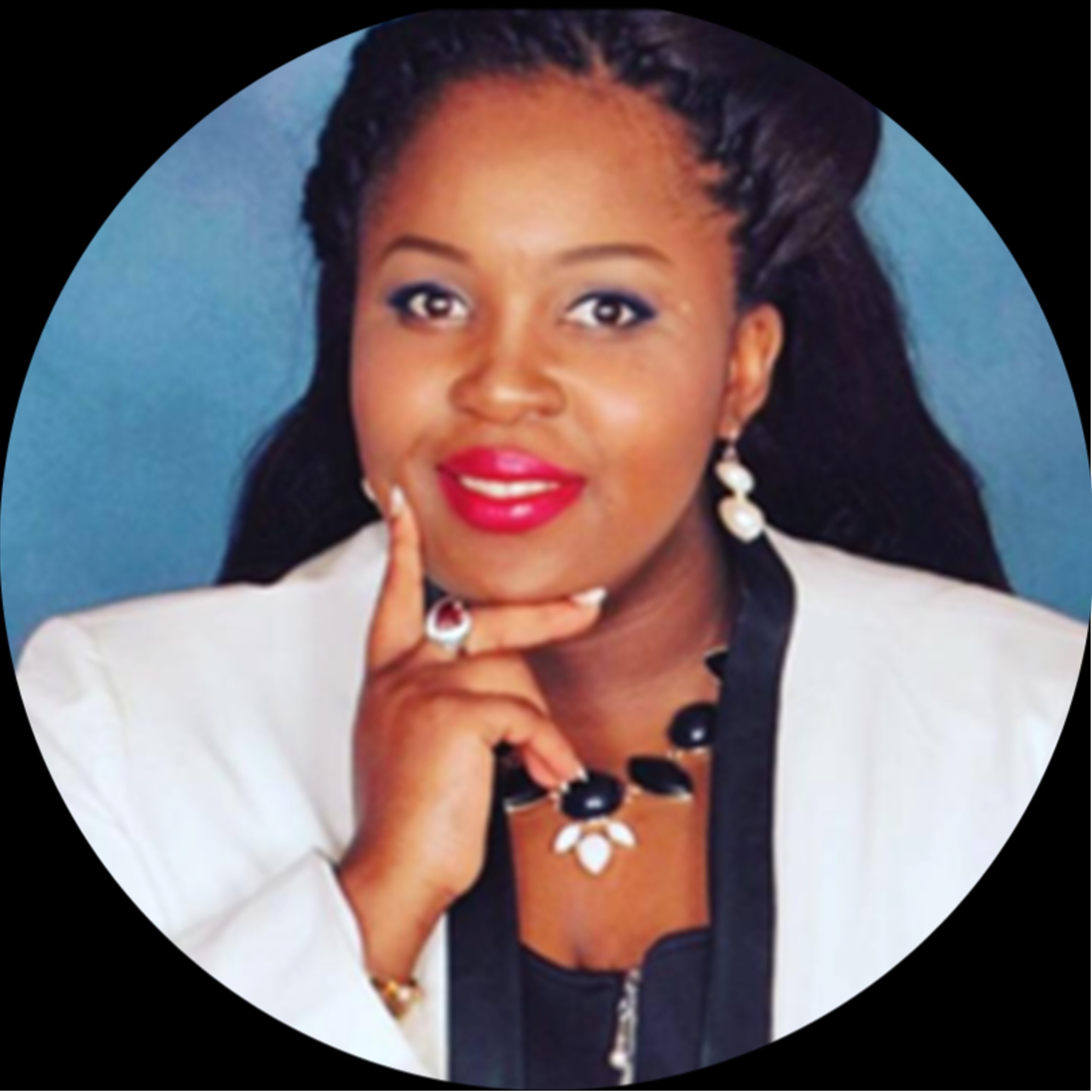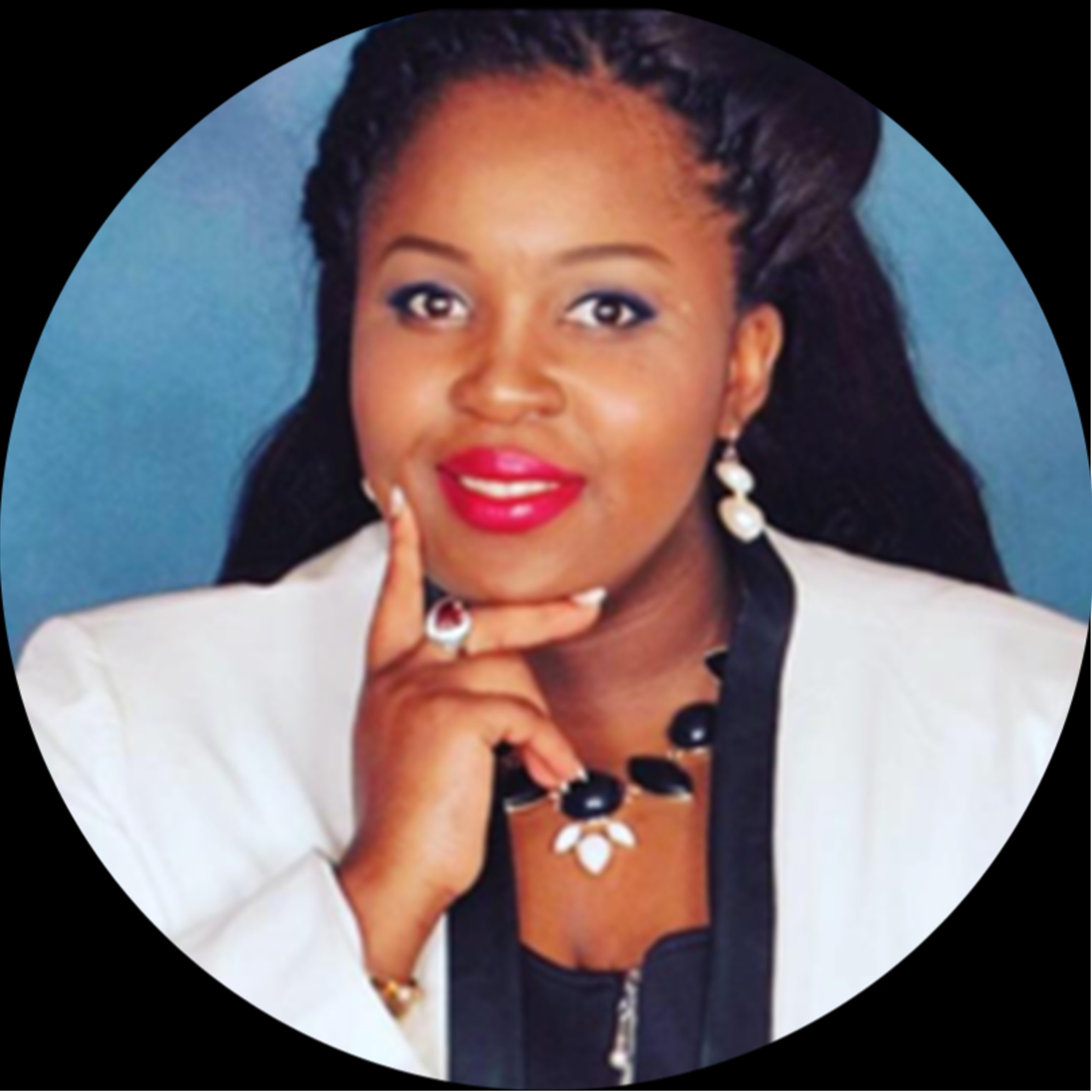 Baby Jeudy Dorzion, Founder of Giving Birth to a Queen, Author and Speaker
"Before working with Kevin I was not clear…  During the process, I noticed that Kevin was very helpful with helping me identify and acknowledge exactly the plans I was thinking.  And, as a result I now have a clear and precise plan and vision on what I need to do…Kevin will help you unlock that inner beast that's in you!! Trust him"
Wendy Stout, Author, Owner-operator at Wellness Education Now
"I am feeling grateful for coaching sessions with Kevin Huhn. I have had intellectual understanding but not an emotional understanding of what is holding me back.  He is a very talented coach."