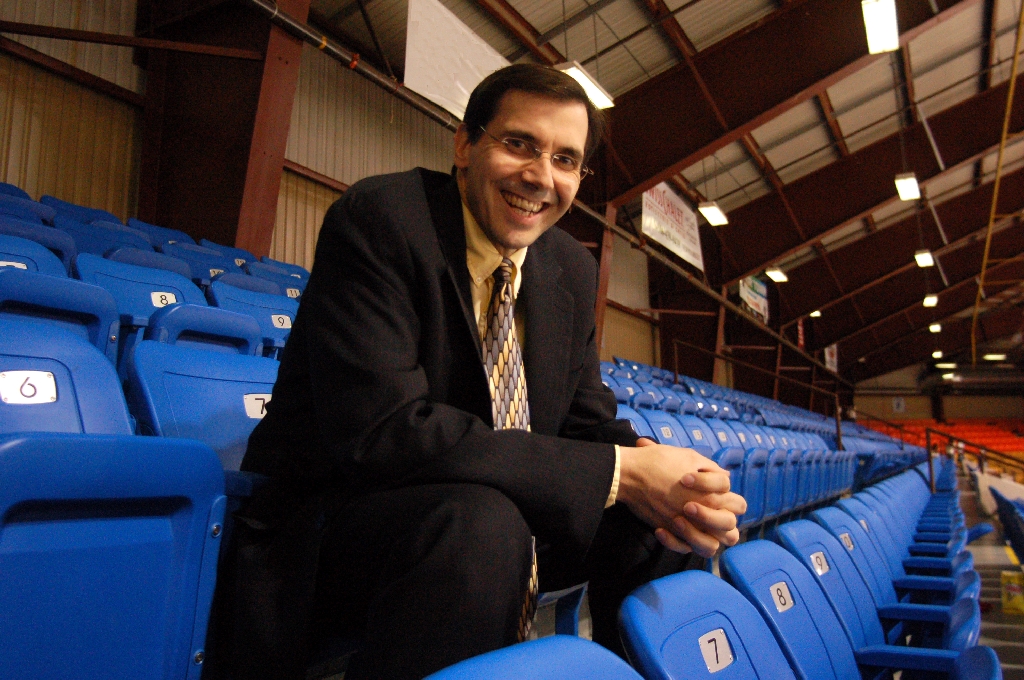 Kevin Huhn has been featured on…

Kevin Huhn is a certified coach and the creator of the "Total Branding Blueprint." His strategies have transformed hundreds of businesses in Canada and the US.  After chasing his boyhood dream for nearly 40 years, it finally came true when he became the Director of Business Development for the Central Hockey League followed by sales & marketing consultant to the SPHL.  Along the way he also won a Civic Recognition Award from the City of Markham in 2012.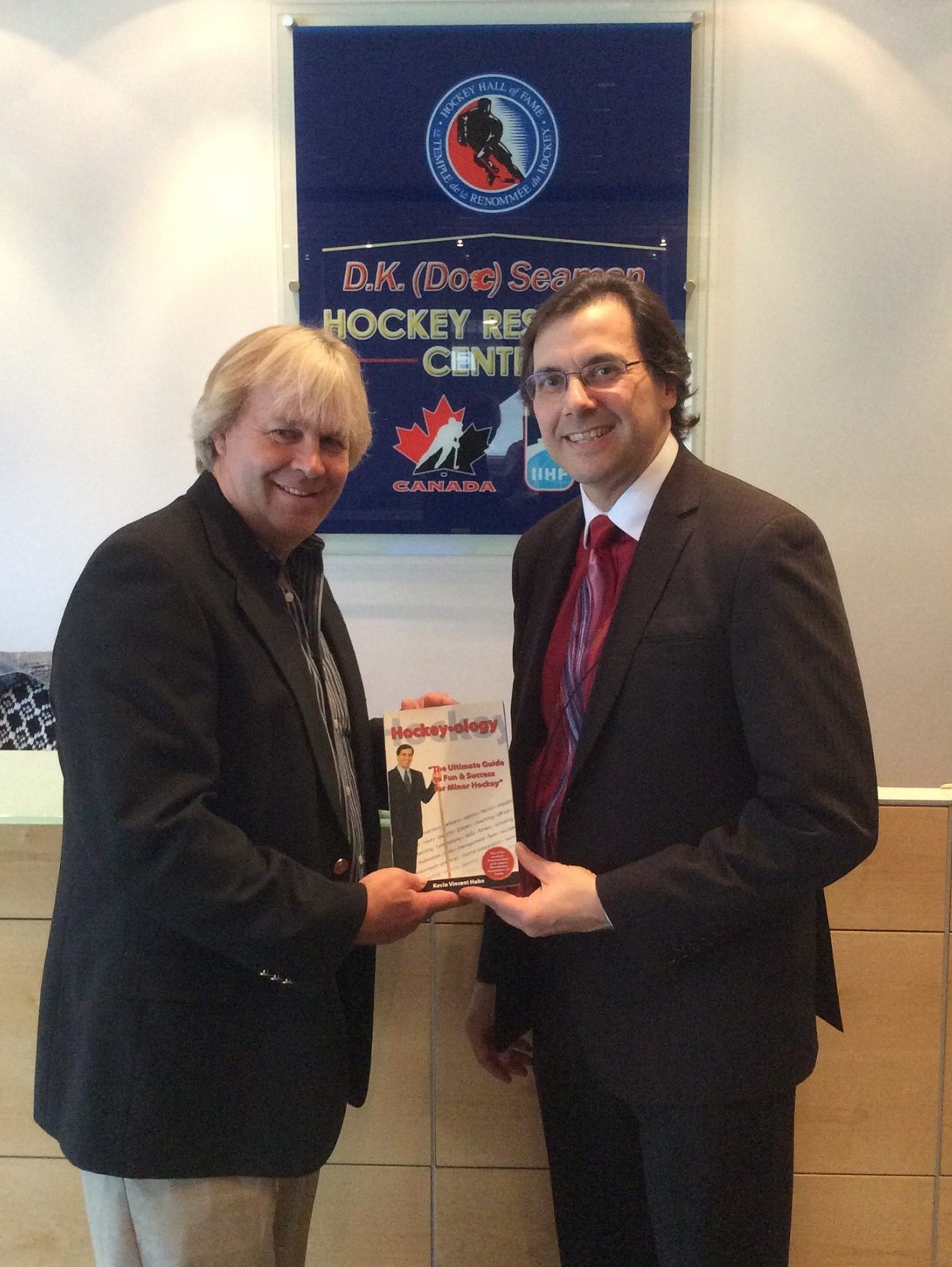 Known as, Canada's #1 'Reinventing Midlife Dreams' Coach, Kevin Huhn is the author of the Hockey Hall of Fame's acclaimed book, "Hockey-ology: The ultimate guide to fun and success in minor hockey" and the soon to be released, "How to Reinvent Midlife Dreams: The science of attracting passion, purpose and a plan for the rest of your life"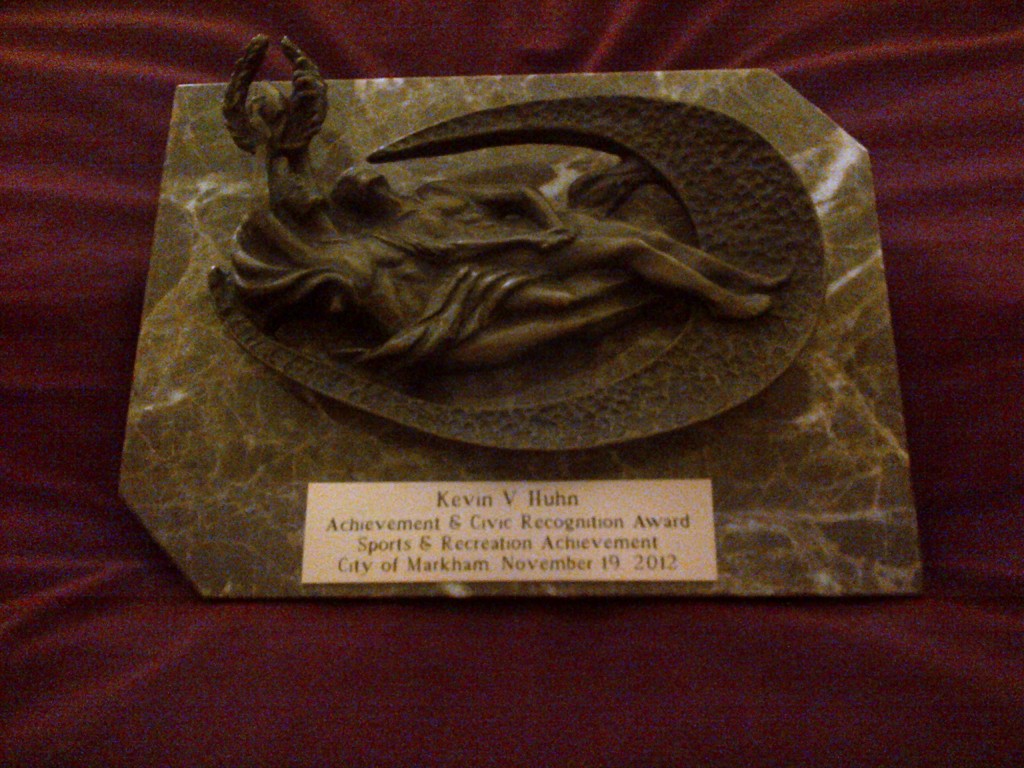 But success didn't start out that way…
Yes, at the age of 43 his dream was realized, but not before trials and tribulations that included, failing high school, dropping out of college, getting fired from 2 jobs, getting divorced and then falling on financial hardship. And more importantly receiving hundreds of rejection letters from teams for nearly 20 years.
Kevin knew that his participation at the youth hockey level would not "put food on the table". So while chasing the impossible (told to him by many), he worked at developing himself professionally. He gained valuable knowledge about business and people working at Fortune 500s and then as a consultant for himself.
It wasn't until he took a chance at gaining credibility, that people started to take notice of his expertise. In 2004, he wrote his first book, Hockey-ology. A book targeted to help the masses in the game at the youth level. He provided a new perspective on how the game of hockey was more than just a sport for kids but rather a teacher of life skills.
Then when he least expected it, he got the call. The Central Hockey League, a AA pro league, offered him the position of Director of Business Development. A position that Kevin would fulfill for 4 seasons.
Normally, one might think that when a life long dream is realized, there would be a relief and change in lifestyle. But this couldn't be further from the truth. Ever wonder what drives a person?  Well this post is all about why Kevin Huhn does what he does.  Kevin realized that chasing his dream was not his sole purpose.  His mission had a higher calling. Thirty years of coaching (hockey and business people) while chasing his dream was the one true form of what his life was about – Inspiring people to realize their purpose and passion.
His patience and persistence to 'making it' was merely an example for what is possible. Today he continues to reinvent midlife dreams. Kevin, his wife and his daughter just completed a 1 year journey. They took the year off to travel across Canada in an RV living the millionaire lifestyle – of going where they wanted, when the wanted  and with whom they wanted.
Of course, Kevin's techniques are not just for people going pro in a sport  — he's taught over a thousand students (between the ages of 7 and 77) how to realize their dreams in the spiritual, physical, intellectual, career and relationship areas of their lives.
Kevin lives in Markham, Ontario where he pursues his passion for helping others and spending quality time with friends and family.