VISION
To be a world leader and chosen authority in inspiring, empowering and educating people to be their best daily.
MISSION
To create inspiring, fun-filled, easy-to-follow systems, programs and products, that engage, empower and enlighten people to impact their rate of success.
WHY?
People who are nearing the age of 50 often times they find themselves struggling or stuck in their lives and their businesses – which impacts them physically, mentally, spiritually and financially. Their ideal quality of life evades them.  The opportunities, both personally and professionally seemingly decline and leave people feeling beaten before they even start to play the game at midlife.  This is what Kevin Huhn, founder of Be Your Best Today, experienced in his own life.  After chasing his boyhood dream of making it to professional hockey, Kevin found himself lost and unfulfilled, wondering if "this was all there was."
Years of research had him discover that hundreds of people wondered the same thing.  It was after his one year trip across Canada with his family, Kevin found the answer to the question – why I am here?   The answer: To inspire others to be their best.  That is why the company was formed.
For business owners and entrepreneurs, statistics reveal that 9 out of 10 businesses fail within the first 5 years.  Through our Mission, we want to change the statistics of:  90% of businesses failing in their first 5 years to 90% of businesses succeeding in their first 5 years.
Our VALUES
CLEAR as H2O
C-Committed to Excellence, Quality, Integrity
L-Lead Ethically and Morally
E-Enjoyment Working
A-Approachable Individuals
R-Resourceful
Help to Others & Ourselves
The Solutions You Need to Make the Impossible, Possible
---
Be Your Best Today™ is headquartered in Markham, Ontario, Canada and serving the needs of business owners around the world.   Learn more about our PR & Communication Services here:  Managing Media Mattters!   and  our leadership training  here:   Leadership Development
HOPES, WISHES and DREAMS™ the personal development division, focuses on helping midlifers, Lives Your Best Life, through publications and transformational workshops and training sessions.   Learn more about Kevin's book:  How to Reinvent Midlife Dreams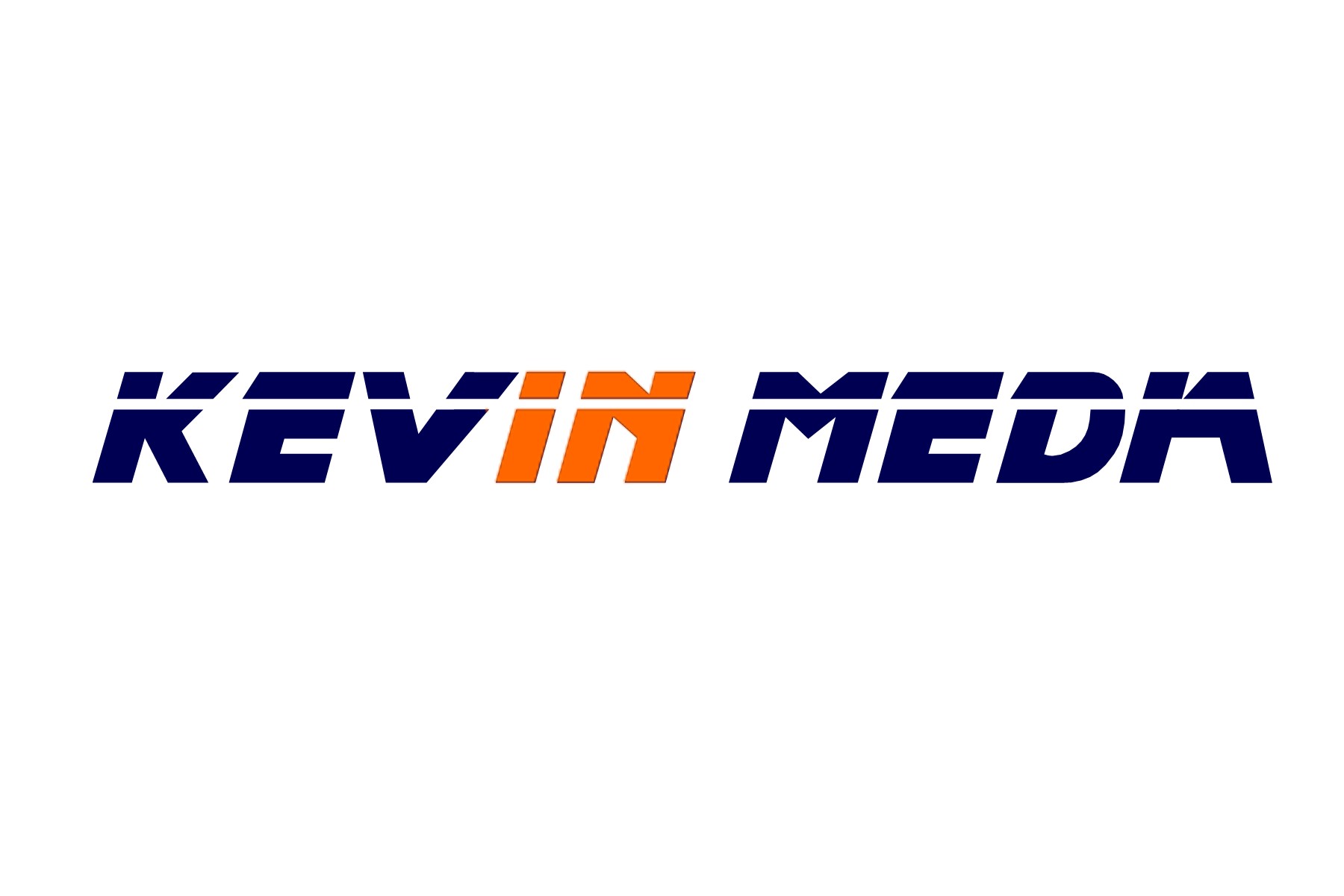 KEVIN MEDIA™ the business growth division, focuses on helping business owners and executives increase sales, attract the perfect client and build credibility with proven timeless tactics, to profitably and ethically position their company, top of mind, for people to love.   Learn more about the 'Do It Yourself' program:  Make Media Matter!
---
Get to know us
Kevin Huhn  *  Nick Cariglia  *  Mike Hayakawa  *  John Sturrup  *  Jens Casten