"Over 20 years of Branding,  Public Relations, Journalism and Leadership expertise."
Our WHY  People who near the age of 50 often times find themselves struggling or stuck in their lives and their businesses – which impacts them physically, mentally, spiritually and financially. Their ideal quality of life evades them.  The opportunities, both personally and professionally seemingly decline and leave people feeling beaten before they even start to play the game at midlife.
This is what Kevin Huhn, founder of Be Your Best Today, experienced first hand.  After chasing his boyhood dream of making it to professional hockey, Kevin found himself lost and unfulfilled, wondering if "this is all there is."
Years of research had him discover that hundreds of people wondered the same thing.  It was after his one year trip across Canada with his family in 2015, Kevin found the answer to the question – why I am here?   The answer: To inspire others to be their best daily.   That was the start of the company.
Our VISION
To be a world leader and chosen authority in inspiring, empowering and educating people to be their best daily.
To create, consult and implement inspiring, fun-filled, easy-to-follow systems, programs, products and services, that engage, empower and enlighten people to impact their rate of success.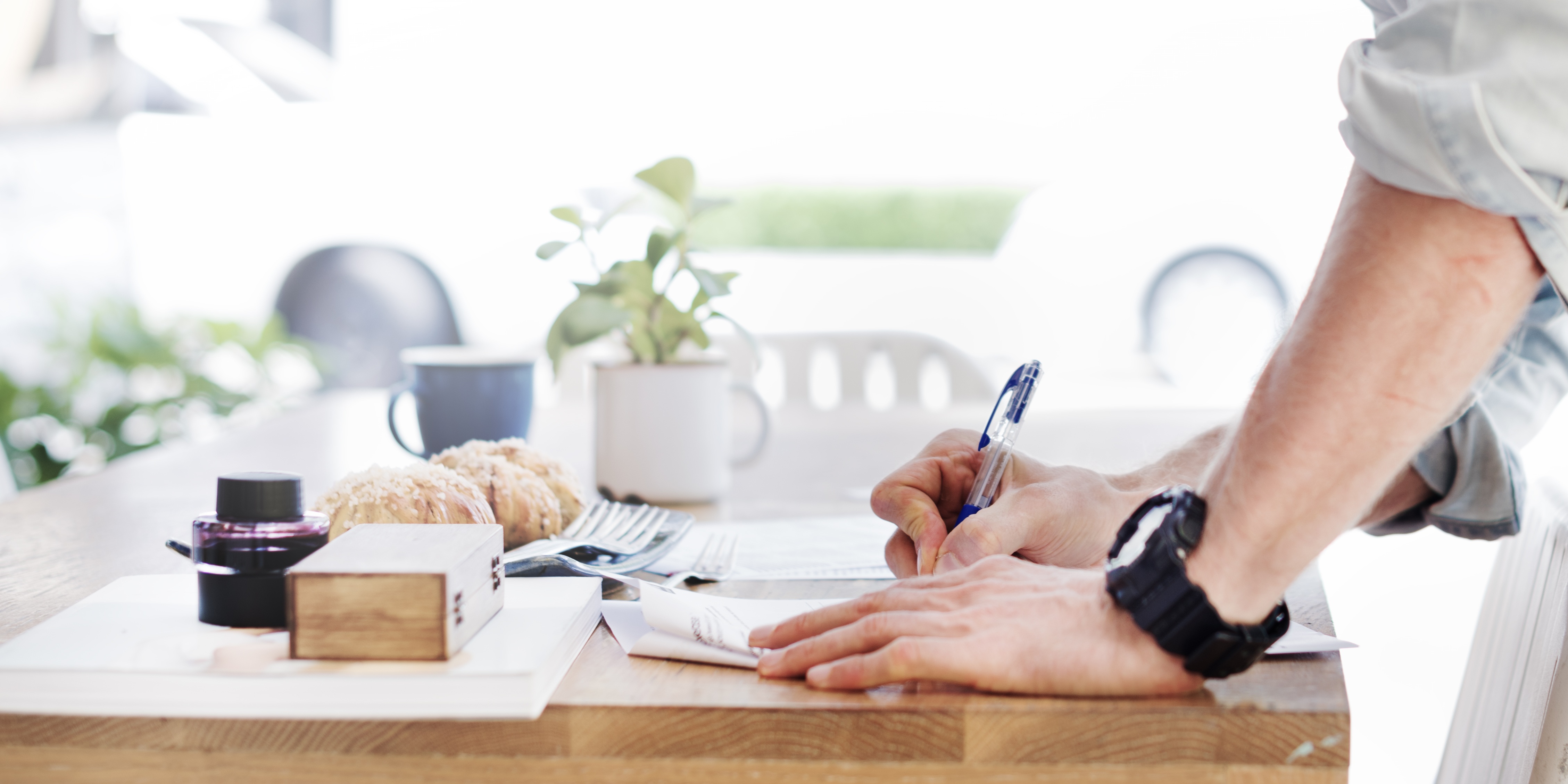 PR/Media Relations
WE KNOW one of the most powerful business relationships in the marketplace is the one with the media.
Leadership Development
WE RECOGNIZE being in a position of power requires decisiveness, ownership, humility and patience.
Communications
WE UNDERSTAND the message received is far more important than the message which is created and delivered.
Branding
WE DEMONSTRATE one of the most important things a business owner can do on an ongoing basis to ensure long term success.  Optimize all your touch-points.
CLEAR as H2O
C-Committed to Excellence, Quality, Integrity
L-Lead Ethically and Morally
E-Enjoyment Working
A-Approachable Individuals
R-Resourceful
Help to Others & Ourselves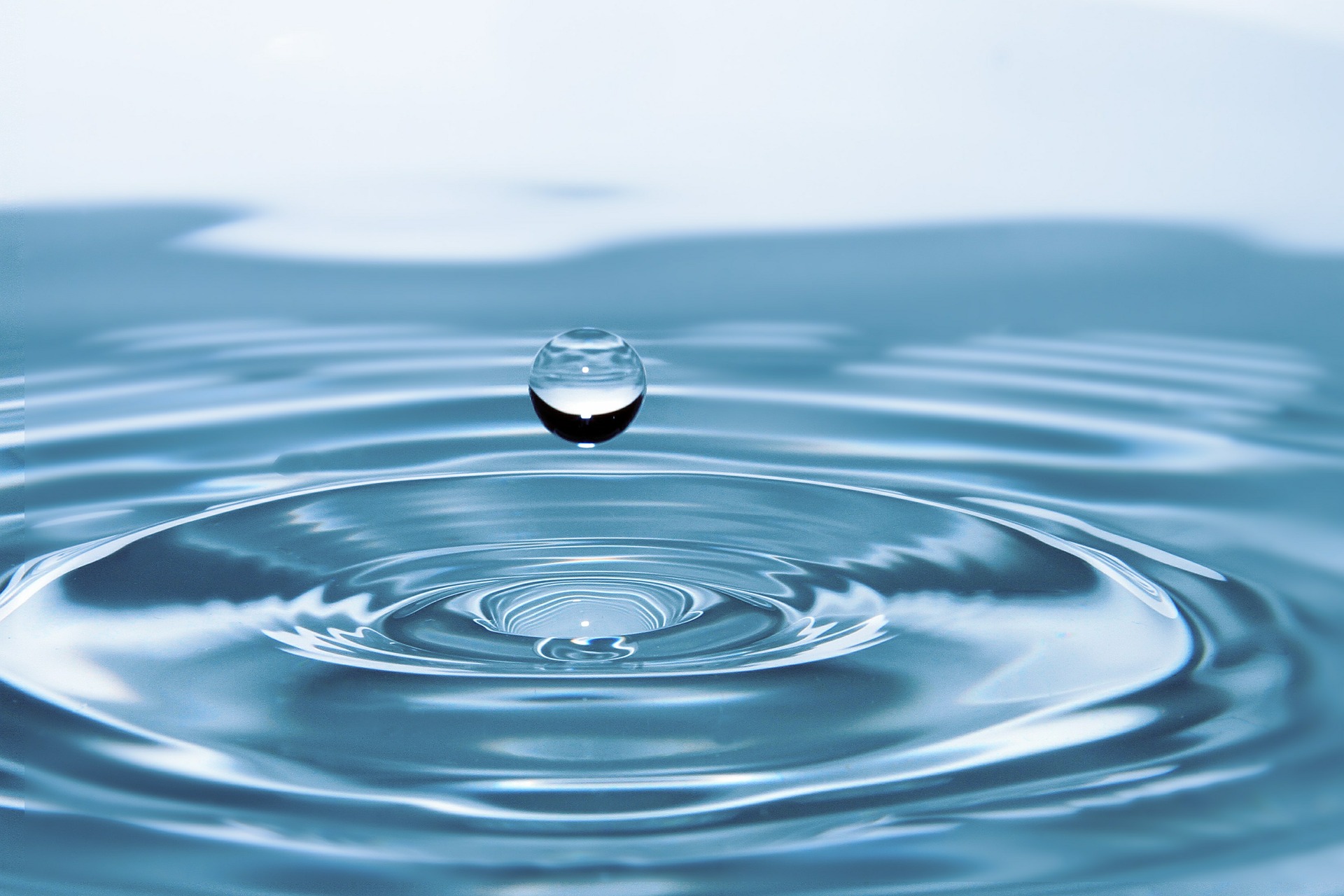 The Solutions You Need to Make the Impossible, Possible
Are you looking to stand out in the marketplace? Do you want to rise above the noise? Have you ever said, "People just don't know what we do."
You may have the best product or service – but unless you let them know… you will remain the best kept secret.
Here is what we do that can help you do what you do best:
Make Media Matter!: Shine the spotlight on you and your business.
Our 'Do it Yourself' program: SHINE THE SPOTLIGHT ON YOU is one the best in the marketplace where you: Learn to  Gain Credibility, Increase Exposure, and Generate More Sales.
Our 'Done for You' service is Canada's finest.  As a boutique PR & Communications firm, we're MANAGING MEDIA MATTERS, so your foundation, will match media channels and build your brand to attract.
Strategic Branding: Defining you. Using our 8 Principles to Building a Brand, we identify gaps in your business and create the ideal touch point experience you want for people. [SPOILER ALERT]: Your logo is not your brand.
Create Freedompreneurs (Coaches and Healers): This Online Business Development Program is a proven strategy to help you gain all the skills and knowledge you need to build a 6 figure business online and create freedom for yourself and family.
Leadership Development: This comprehensive training & development program, identifies your natural talents, converts them to strengths to help you address areas of improvement within your organization among your people, in an effective, influential and positive manner.
Personal Results Coaching: This one-on-one guidance and support is one of the best personal development help you can get. If you are struggling, stuck, feeling like something is missing and wondering if this is all there is in life – Kevin Huhn, a certified coach, author and strategist provides power sessions to help you get the results you so desperately desire. When is now a good time to reinvent your dreams and live a life you love!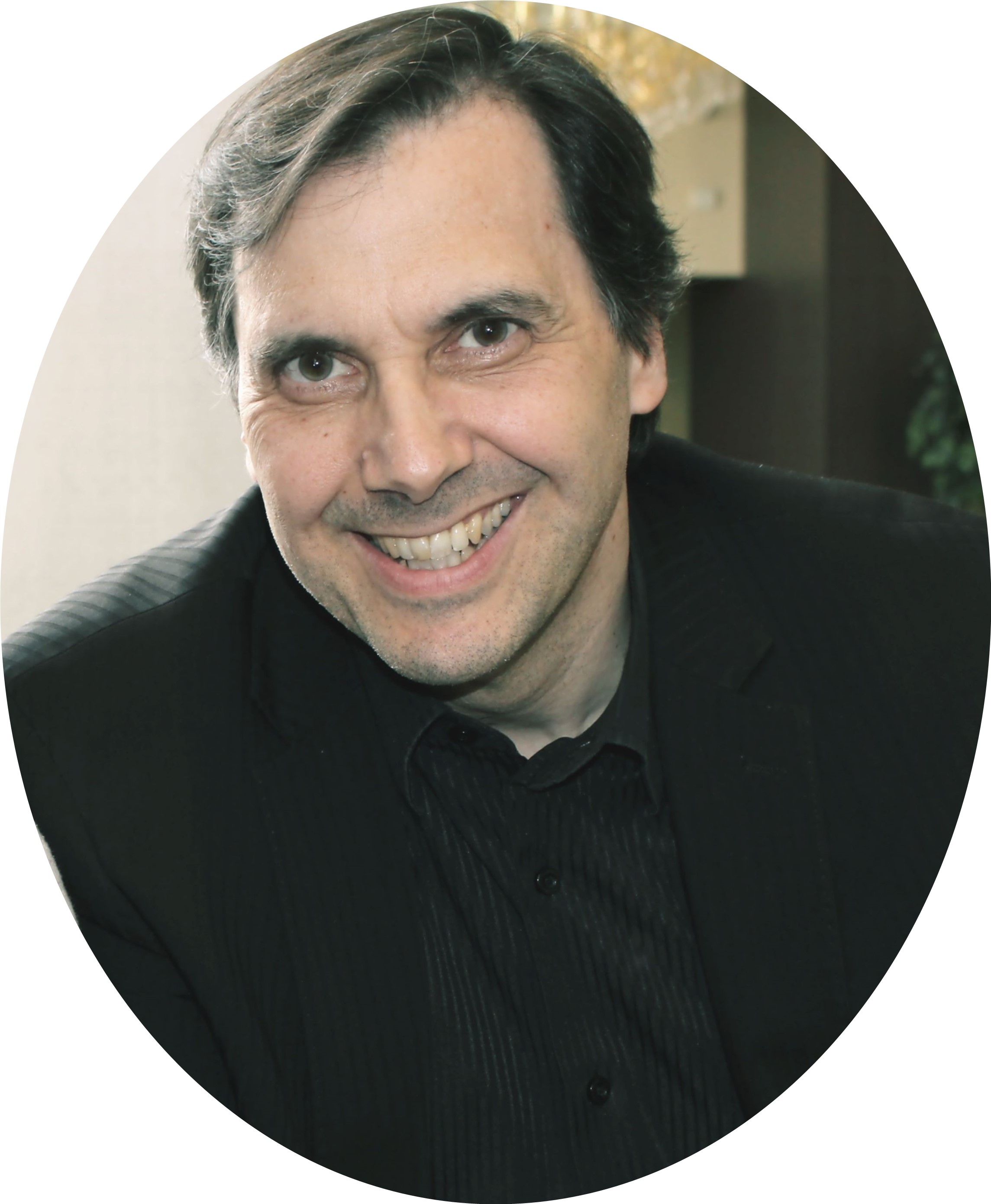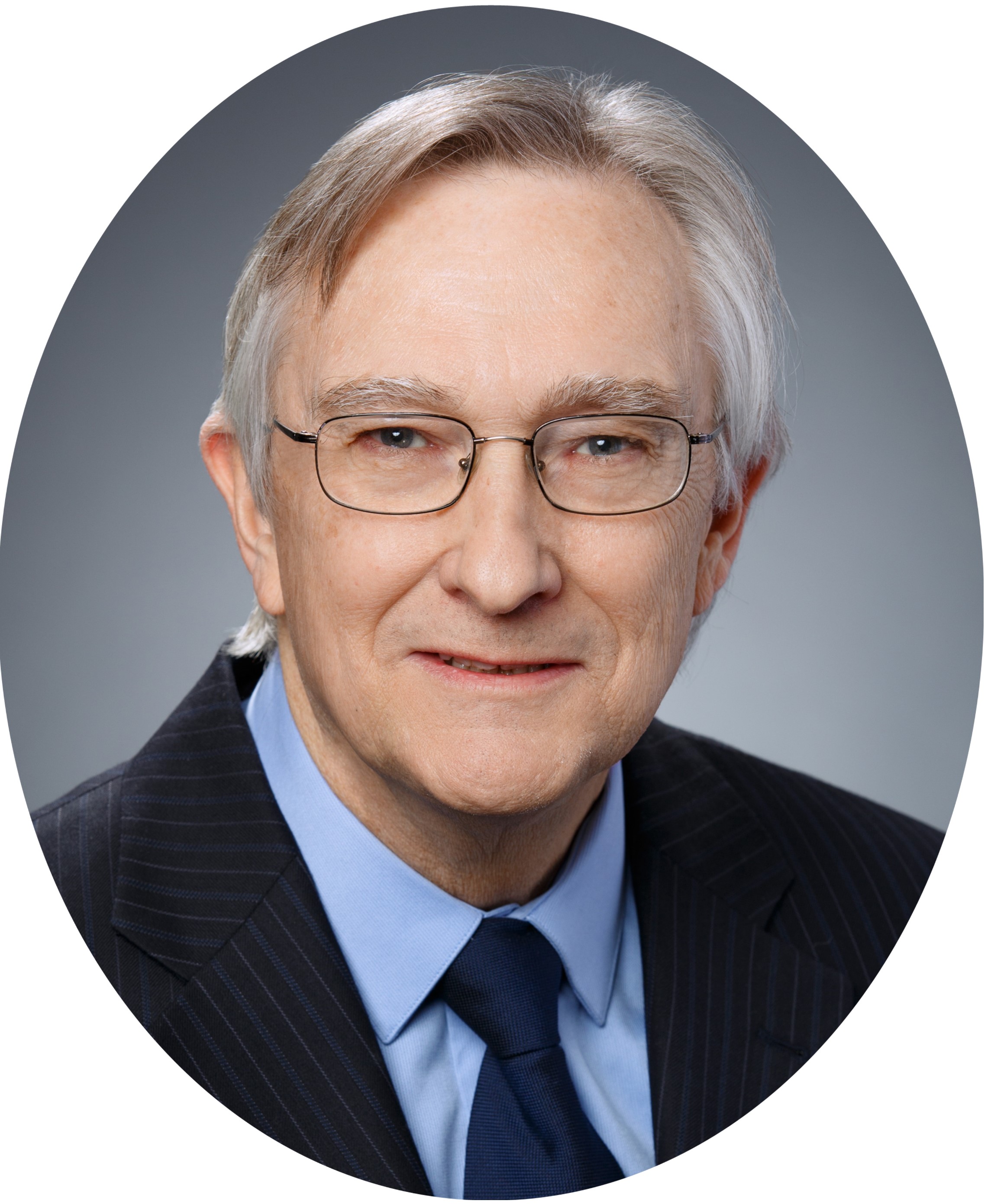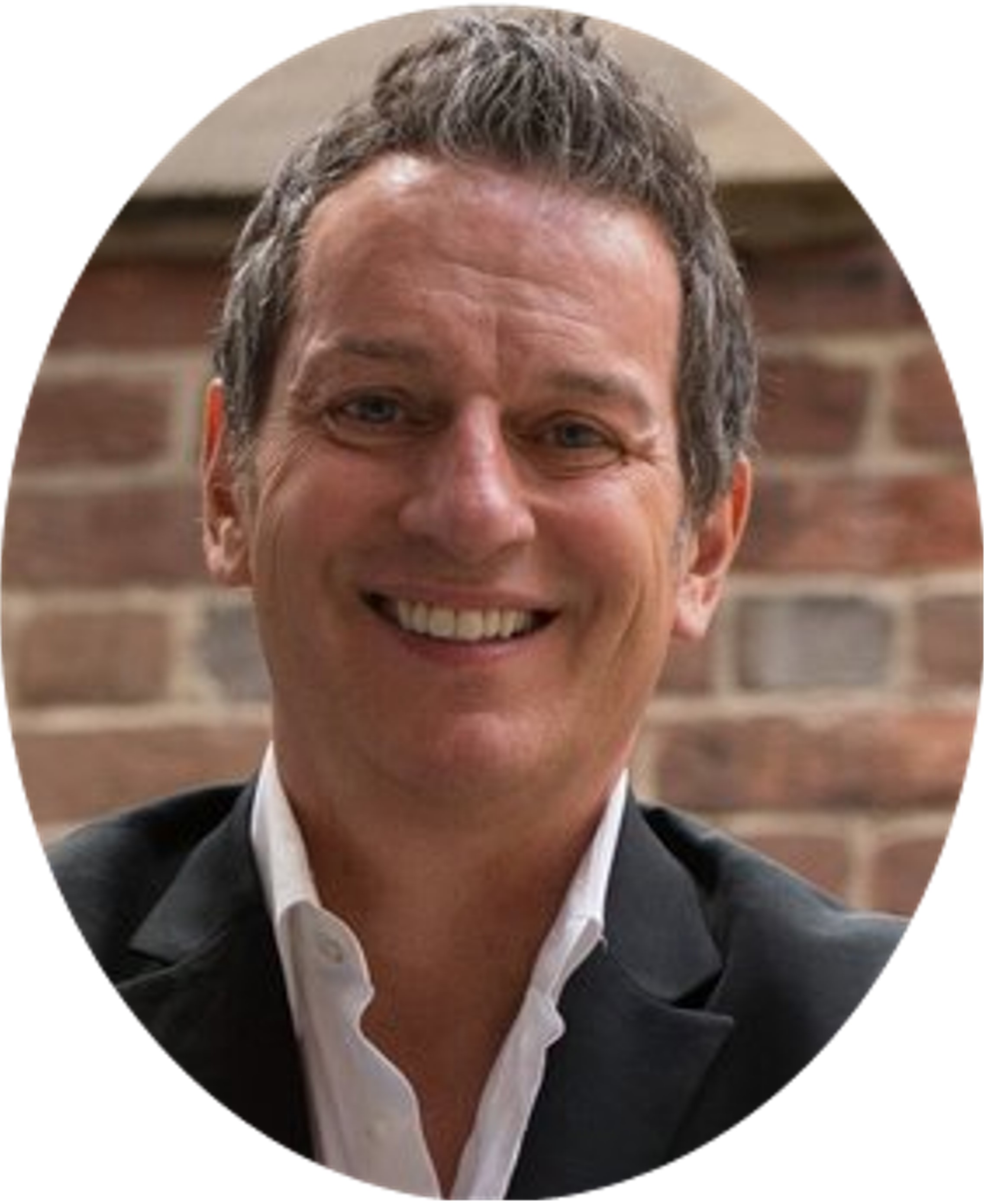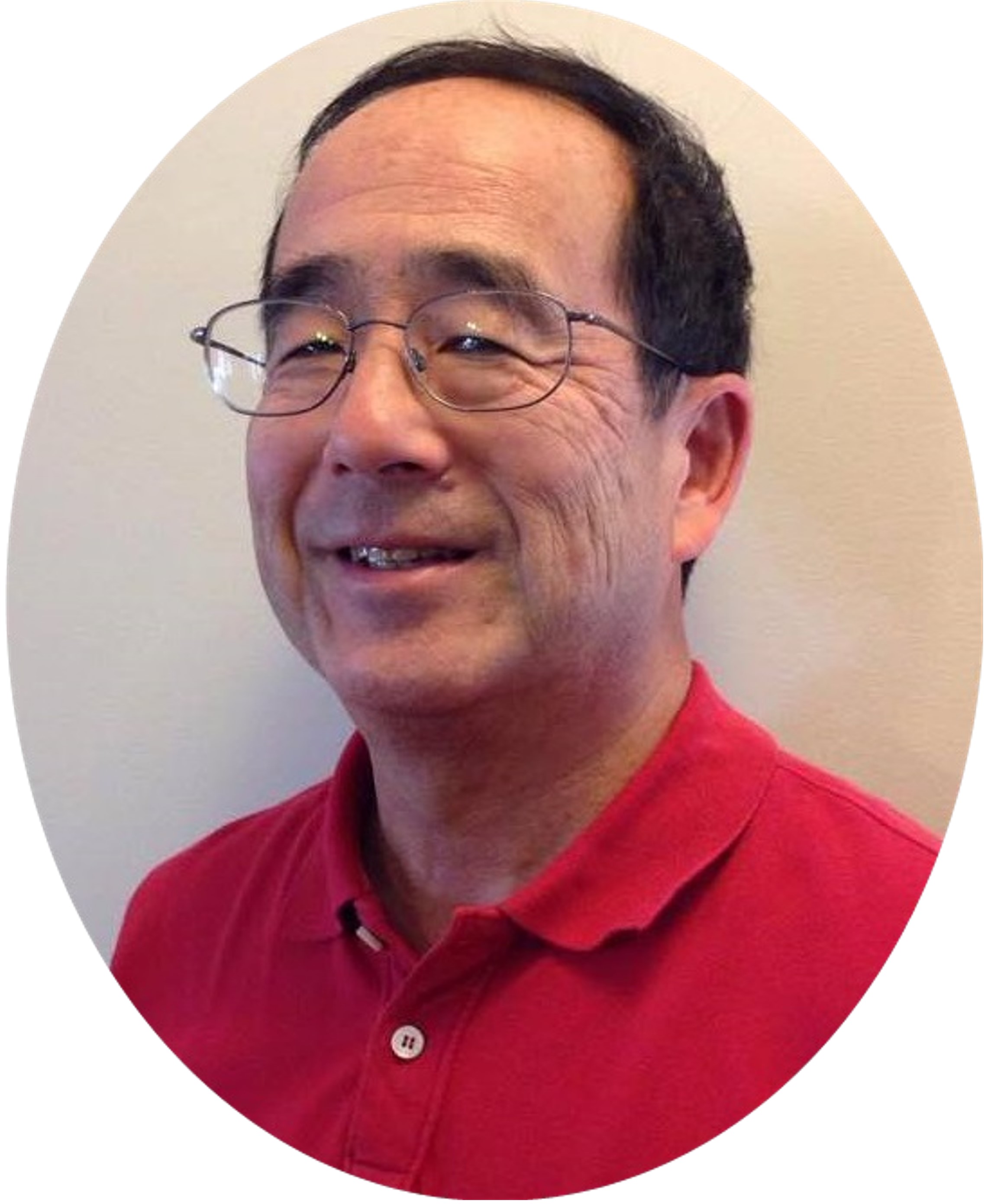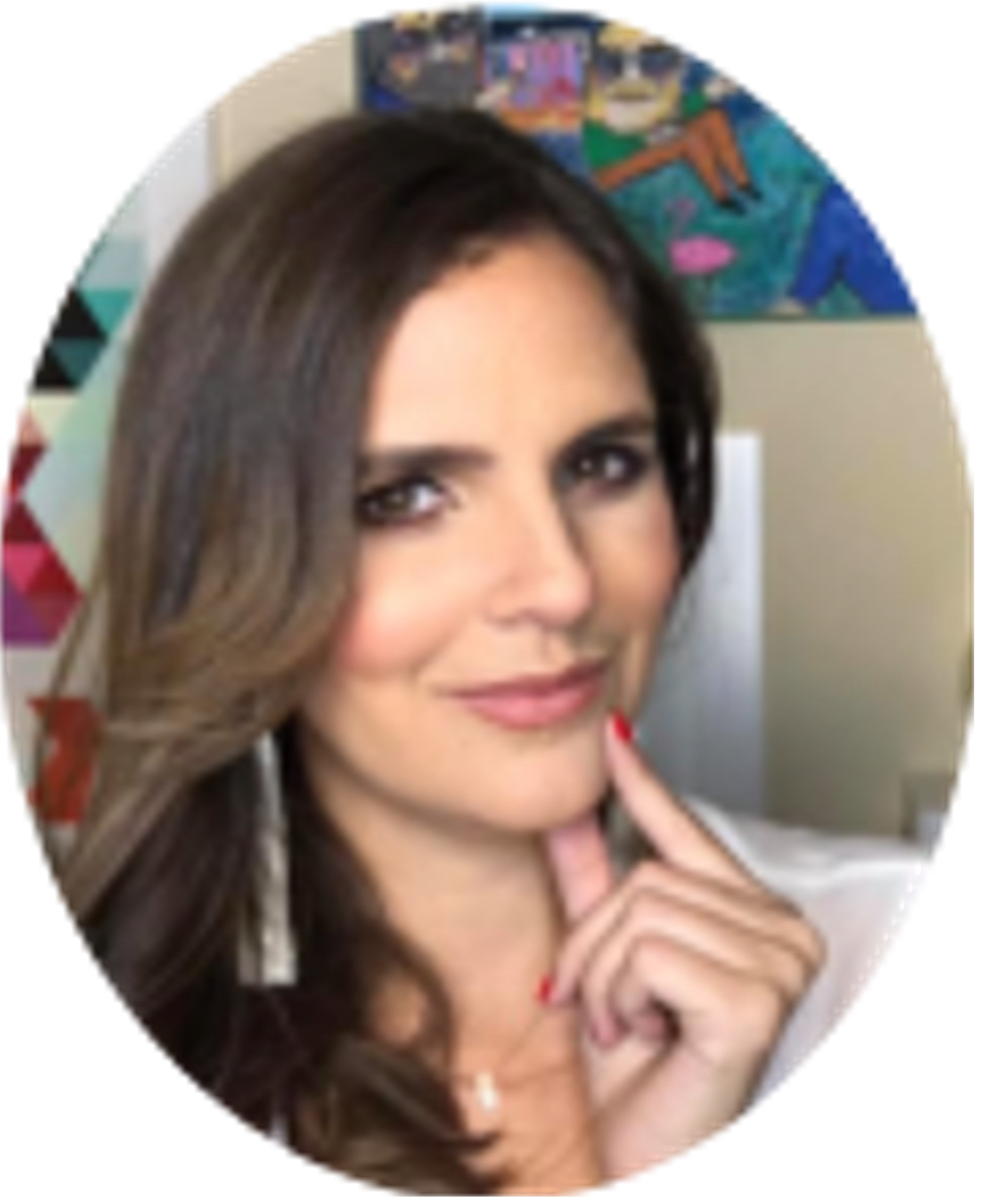 Be Your Best Today
Be Your Best Today™ is headquartered in Markham, Ontario, Canada and serving the needs of business owners around the world.
PR & Communication Services
Managing Media Mattters!
Branding for Massive Long-Term Success.  Learn more and get your  FREE "Business Branding Checklist"
HOPES, WISHES and DREAMS
HOPES, WISHES and DREAMS™ is the personal development division of the company. It focuses on helping midlifers, Live Your Best Life, through publications and transformational workshops and training sessions.
Learn more about Kevin's book:
How to Reinvent Midlife Dreams
KEVIN MEDIA
KEVIN MEDIA™ the business growth division, focuses on helping business owners and executives increase sales, attract the perfect client and build credibility with proven timeless tactics, to profitably and ethically position their company, top of mind, for people to love.
Learn more about the exclusive program:  Make Media Matter!