Kevin Huhn
Canada's #1 'Reinventing Midlife Dreams' Coach
---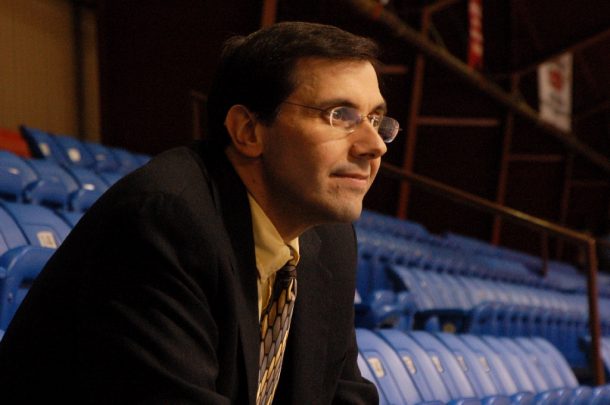 FREE e-Course
"3 Steps to Reinvent Your Dreams"
Start living a a life you LOVE!
Enter your name and best email
AND
Let me help you begin to realize your dreams!

Hi I'm Kevin Huhn. And for the past ten years, I have been helping people personally and professionally,  attract passion, purpose and a plan for their life or business, so they can reinvent dreams and live the life they love.  I give "everyday people" the opportunity to realize…    Learn More

Anthony Robbins, Entrepreneur, best-selling author, philanthropist and the nation's #1 Life and Business Strategist
"Congratulations… I believe that you will create a life of lasting fulfillment for yourself  and for those you care about."
Ryan Walter, 17 Year NHL Player & Coach, Leadership/Performance Development Expert
"…great advice and structural ideas for activating purposeful life-change"

Andy Hill, Best Selling Author of Be Quick—But Don't Hurry
"I have come across many great people in my life and Kevin is one who is a true breath of fresh air when it comes to following their passion and helping others along the way."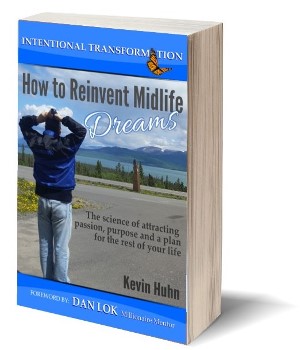 ---
The science of attracting passion, purpose and a plan for the rest of your life
Stuck, lost or unsure of what to do next in life, is what many people consider to be a midlife crisis. More and more women and men, between the ages of 40 and 60, are finding themselves at a point in life that is very different than where they thought they would be.
How to Reinvent Midlife Dreams is an inspirational book that delivers a blueprint for a fulfilling life. Kevin shares the 8 Essential Elements that are in each of us, how to shape them to attract purpose, passion and a plan for the rest of our lives. He will grab you with his real life stories like the charming one about Thomas, a young boy with a dream and uncommon imagination—it will melt your heart and strengthen your resolve to never settle for anything but excellence in your life.
FREE gift ($175 value) when you PRE-ORDER your copy today!
---
FEATURED Posts and FREE Resources